Get on your dancing shoes and turn up the volume Sept. 25 for National One-Hit Wonder Day. Nwaka Onwusa, vice president and chief curator at the Rock and Roll Hall of Fame, shares some of her favorite one-hit wonders.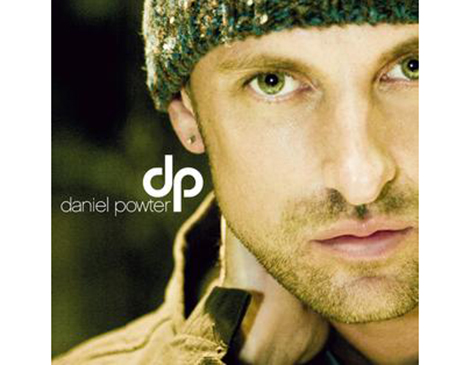 "Bad Day"
Daniel Powter introduced the power of virtual music: "Bad Day" was the first song to sell two million digital copies. "That kind of set the tone for what music can do in a virtual space," says Onwusa.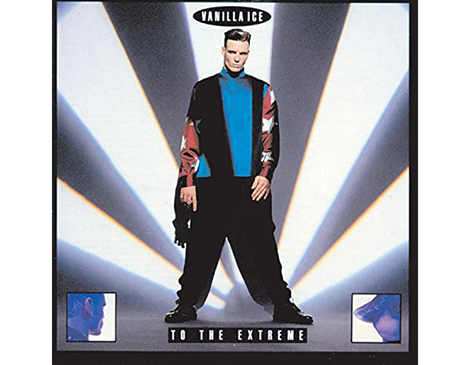 "Ice, Ice Baby"
Vanilla Ice wrote this '90s jam when he was 16 and initially forgot to give credit for sampling "Under Pressure" by David Bowie and Queen. "His career just went off the charts with that one song," says Onwusa.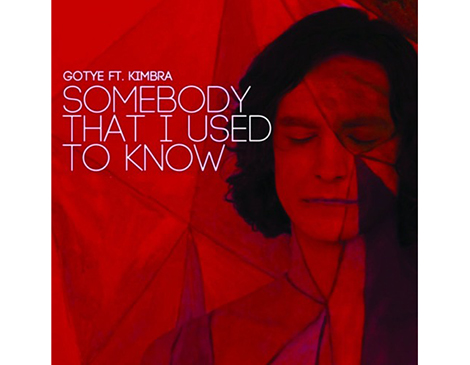 "Somebody That I Used to Know"
After winning a Grammy Award in 2013 for this song featuring Kimbra, Gotye's rise to success halted. "He kind of just turned his back on the music industry," says Onwusa. He gave half of his proceeds in royalties to [Luiz Bonfa] that he sampled the song from."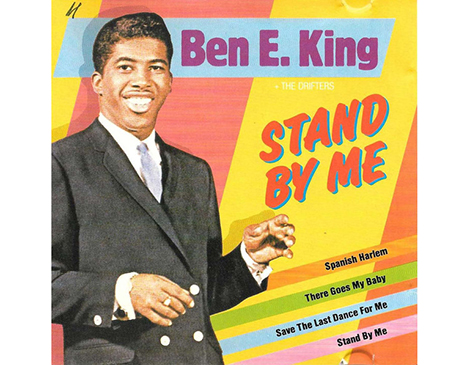 "Stand by Me"
There've been more than 400 recorded versions of this song since Ben E. King originally performed it in 1961. "Whatever you're going through in life, that song remains as a staple," says Onwusa.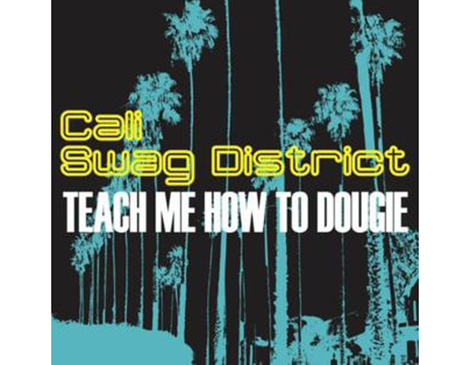 "Teach Me How to Dougie"
Paying homage to their predecessors in hip-hop, Cali Swag District reignited the dougie and got everyone learning some new moves. "To pay respect to [Doug E. Fresh] and then recreate it and do something all their own, I thought that made that moment special," says Onwusa.