In the age of Spotify, when the memory of bands and their music is so fleeting, vinyl has heft, substance, staying power. You can hold it in your hands, examine the cover art, read the liner notes.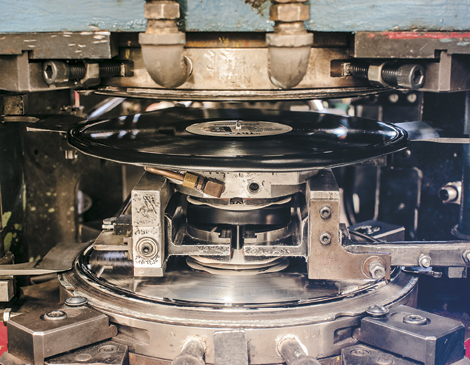 The album, not just the music, is art. That's especially true for the kaleidoscopically colorful imprints of Cleveland's Gotta Groove Records.
For owner Vince Slusarz, who started the record pressing plant in 2009, the beauty of connecting fans to songs through vinyl isn't a lost art. Each album is a tangible memory, an extension of a band's story, a transformative experience.


"We're making something that gives people pleasure," Slusarz says. "You can think of songs and they're evocative of certain times in your life. You can hear that song 20 years later, and it brings you right back there. That's a real powerful thing to be involved with and to realize that we're making something that's a piece of plastic — but that piece of plastic has meaning to somebody."
Over the years, Slusarz started to get requests to add all sorts of weird materials in the vinyl mixture — hair mixed with yellow and clear vinyl for Pittsburgh band Eohippus and coffee grounds for Bayside singer Anthony Raneri. For other groups, Gotta Groove even mixed in fishnet stockings and shredded cash.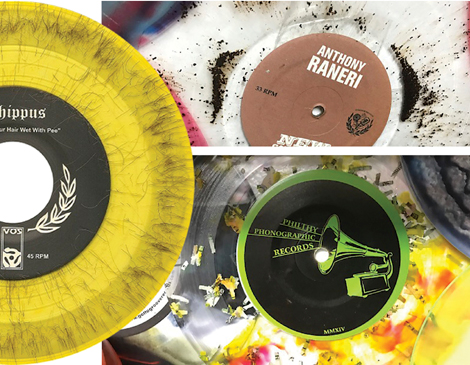 That's just part of the reason Gotta Groove produced a million records last year.
"There's some kid somewhere opening up something we pressed two months ago and putting it on the turntable for the first time," he says, "and really getting turned on to it."