Events
Attend an event
Throughout the year, Cleveland Magazine and Community Leader host some of the area's best parties. These events celebrate and recognize the individuals, businesses and nonprofits that make our city great. Make plans to attend these great events!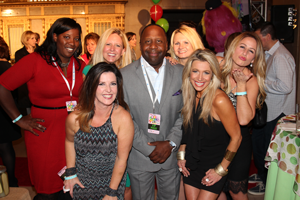 Cleveland Magazine's Best of Cleveland Party presented by Spa West, will be held on Friday Oct.13th. Come experience one-of-a-kind food and drinks from the city's best restaurants and breweries plus great live music at the newly updated Rock & Roll Hall of Fame. For more information and to purchase tickets click here.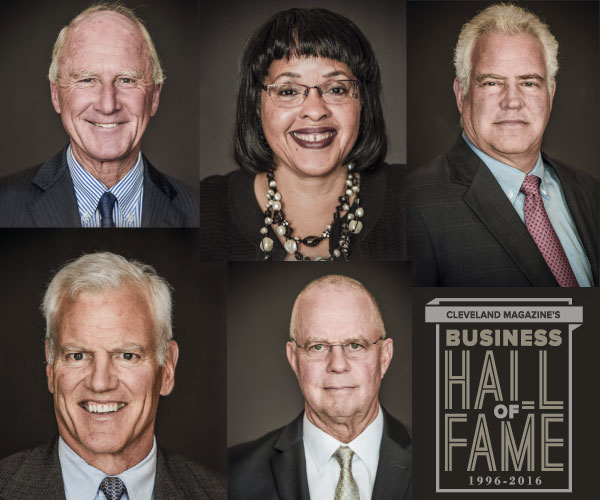 Business Hall of Fame
November 2017
5:30pm-7:30pm
Cleveland Magazine's 2017 Business Hall of Fame Induction will be taking place in November (more details for the 2017 event to be announced). The Hall of Fame originated in 1996 to celebrate the city's 200th birthday, and recognized the key contributors in Cleveland's successful business history. Each year since the introduction, a blue ribbon committee made up of business and civic leaders in Northeast Ohio select a small class to induct into the Hall of Fame. These honorees have been the men and women who have created Northeast Ohio's industries and shaped the area's economic landscape.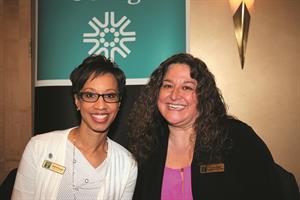 Best of the West
April 2018
Thank you to our 2017 sponsors Crocker Park, Cuyahoga Community College and 107.3 WNWV for an amazing event! For more information about Best of the West, please click here.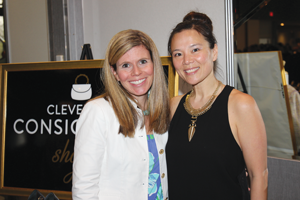 Best of the East
April 2018
Thank you to our 2017 sponsors Cuyahoga Community College, Eton Chagrin Boulevard and 107.3 WNWV for another great event! For more about Best of the East, please click here.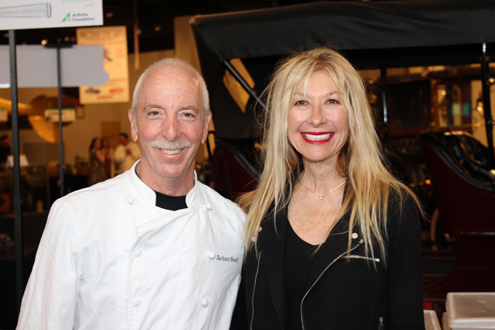 Silver Spoon Awards Party
May 2018
The annual Cleveland Magazine Silver Spoon Awards Party is one of Cleveland's finest social and culinary evenings. Guests will sample dishes from Northeast Ohio's best restaurants while also enjoying several international wineries and celebrity chefs. Proceeds benefit the Arthritis Foundation – for more information please click here
Faces of Care
June 2018
Thank you to our 2017 sponsors Cleveland Clinic, University Hospitals, Akron Children's Hospital, Cuyahoga Community College, Chamberlain College of Nursing and Ursuline College for an amazing event! For more information about the Faces of Care Gala, please click here.