The election might not be until November, but the Cleveland mayoral race is starting to heat up with at least 10 challengers vying for your votes. When Edwins Restaurant founder and CEO Brandon Chrostowski threw his toque into the ring in February, we saw past his lack of political experience to consider how his work with formerly incarnated adults at his Shaker Square restaurant and training center might be applied to a role in government. But that also got us thinking about what other Cleveland chefs might have in their recipe box that could translate well to a life of politics. Here are three local chefs who we think could cut it in public office.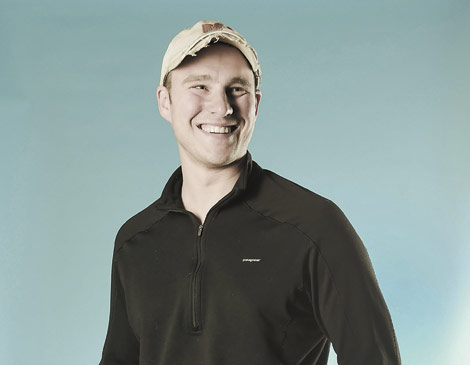 Ben Bebenroth
As the hardworking owner of a 13-acre farm in Brecksville and chef and owner of Spice Kitchen & Bar, he isn't afraid to get his hands dirty or break some eggs when necessary. Plus his innovative ways to reduce food waste and increase sustainability could bode well for tackling the city's food deserts.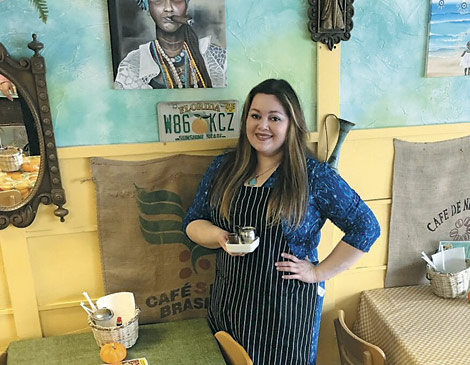 Mariela Paz
An ambassador of goodwill, the Honduras native dishes up comforting Latin-inspired cuisine with a side of cheer at her Sabor Miami cafe in Old Brooklyn. Her all-are-welcome approach — she often posts customer photos on Facebook with a thank-you message — would help bridge any fractured party lines.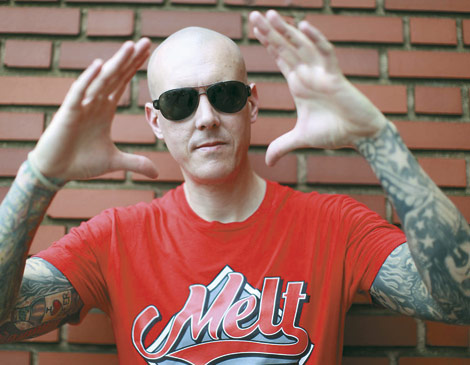 Matt Fish
As the owner of Melt Bar & Grilled, he's managed to capture Cleveland's spirit in a single grilled cheese sandwich (hello, Parmageddon) that has spread throughout Northeast Ohio and beyond with 12 locations. However you slice it, he's created a phenomenon (Melt tattoos, anyone?) that could only benefit the city.