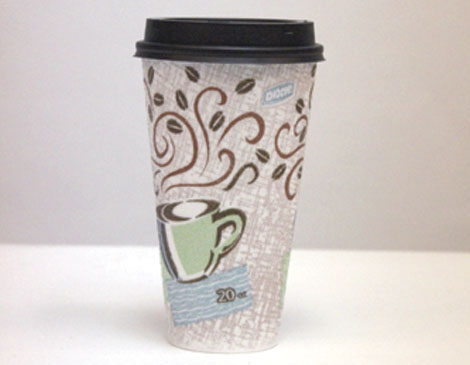 Coffee, $2 for 20 ounce
Find It: Mel's Cafe, 1468 W. Ninth St., 216-664-5680, melscafecle.com Our Take: It may be Dunkin' Donuts brand java in a serve-yourself-thermos, but finding this pushcart for a steamy cup of joe is its own reward. Hint: It's tucked at the end of a labyrinthine hallway in the Western Reserve Building.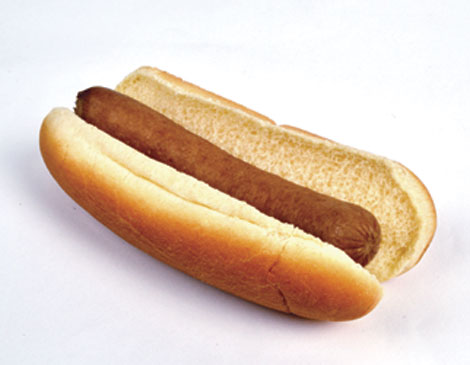 Hot Dog, $2
Find It: Hot dog stand, West Third Street and St. Clair Avenue Our Take: Mike Tsolakis has been doling out dogs in the shadow of the Cuyahoga County Justice Center since 1985. But Tsolakis is known to set his stand apart from others in the city by cutting a deal on the novelty item for $1.65 when you're on the run.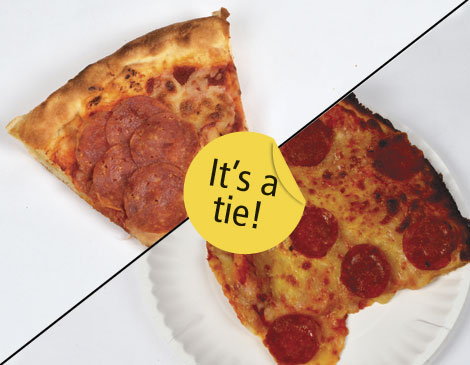 Pizza, $1.75
Find It: Guy's Pizza Co., 538 Superior Ave., 216-298-5100, guyspizzaco.com; Pizza Pan, 1800 Euclid Ave., No. 3, 216-589-9998, pizzapancleveland.com Our Take: Whether you like it thick and saucy at Pizza Pan or thin and crispy at Guy's Pizza, show up early during lunch hour at one of these rival pizza parlors: The cheese develops a cellophane crunch if you procrastinate.