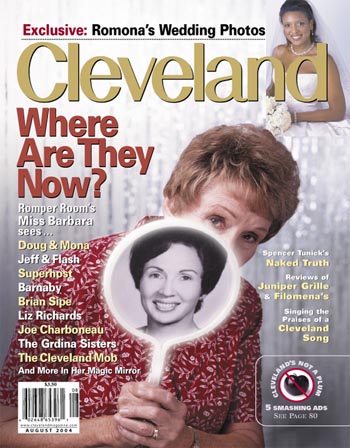 Travel & Outdoors
The new Niagara Fallsview Casino Resort hits the jackpot by infusing some Vegas mojo into the natural wonders of Niagara Falls.
Health
Here's what you need to know about dealing with chronic pain.
The line between normal aging and Alzheimer's disease is poorly mapped. But advances in treatment are making less of growing older "inevitable" and even showing some promise against the scourge of Alzheimer's.
Here are ways to maintain the connection with a loved one who has Alzheimer's.
Education
Whether it's sports, music, dance or art, there are strategies to help your kids get the most out of their interests and activities.
Tread carefully when mixing teens and cell phones.
Simple strategies can help your child avoid painful days on the playground.