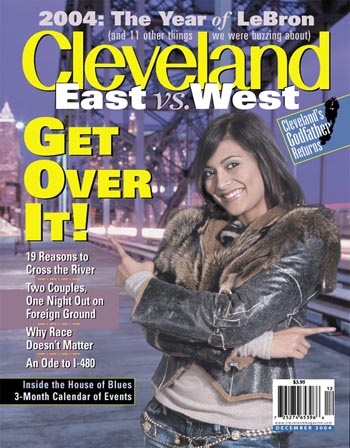 Travel & Outdoors
Catch the spirit and some unparalleled chicken dinners in Frankenmuth, Mich.
Health
University Hospitals' Spine Institute leads the way with advances in back care.
Tiny technology shows great potential for health care.
Despite Ohio's struggling economy, we can still dream of quitting our jobs early and living the good life, right? Judging by the overwhelming response to our call for volunteers, a lot of you have visions of vacations, community service or a quiet retreat
Local diabetes researchers focus on eye disorders.
Here, the innovative and economic impact aren't controversial.