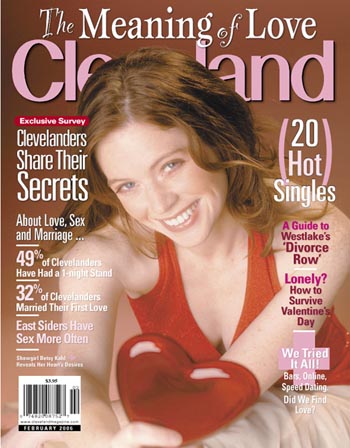 Travel & Outdoors
With a two-day pass, a fast car and a little help from local pro Arnie Esterer, weekends at Geneva-on-the-lake are quickly coming the best way to put a little romance back in your life.
Health
Many senior citizens are hindered by eye problems, but doctors can help them see clearly.
If you've coasted in to your 50s or 60s with average to poor health habits, here's how to start working toward a longer life and better living as your age.
This month we tip our hats to fourwomen living life the heart-healthy way.
The American Heart Association currently invests more than $12 million to supportcardiovascular research in medical institutions throughout Northeast Ohio.

Seven medical tests you may not know you need.
Education
How to find a good fit for your child.