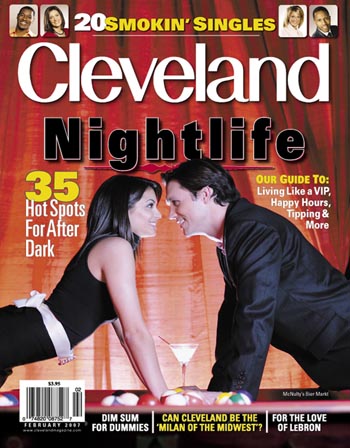 Travel & Outdoors
Dive into the Emerald Coast, where the sand is cool and the water sports are hot.
Health
University Hospitals and the American Heart Associationare committed topromoting women's heart health.
Go Red cookbook helps women take action against heart disease.
The American Heart Association celebrates thosewho represent heart-healthy living in our community.
One local school makes the grade for eating smart.