Table of Contents
---
Check back for new articles from the issue throughout the month.
To read the whole issue: Find on newsstands.
Or, never miss an issue – subscribe!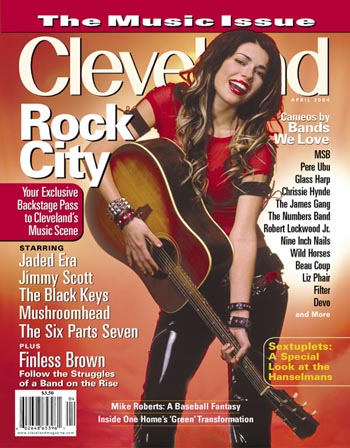 Style
Cleveland Magazine and NewsChannel 5 invited five couples to take a day off and let some of Greater Cleveland's best salons give them fresh looks for spring.
Travel & Outdoors
Life's a bowl of cherries in Traverse City, Mich.
Health
Adult day services offer cost-efficient, nurturing care for the elderly and a respite for caregivers.