Table of Contents
---
Check back for new articles from the issue throughout the month.
To read the whole issue: Find on newsstands.
Or, never miss an issue – subscribe!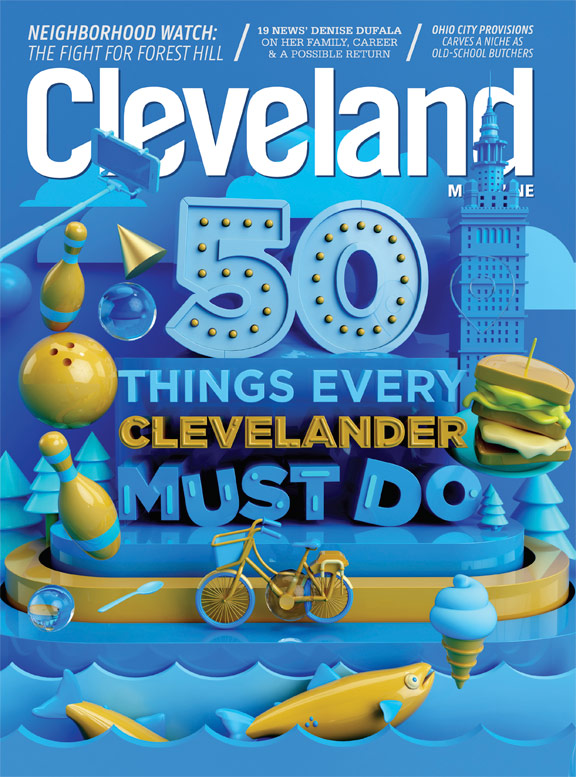 Style
Nikki Lundberg creates vintage-inspired jewelry using agate, moonstone and quartz.
Health
Advances in treating knee, hip or shoulder pain are helping many sufferers reclaim their active, happy lifestyles.