Table of Contents
---
Check back for new articles from the issue throughout the month.
To read the whole issue: Find on newsstands.
Or, never miss an issue – subscribe!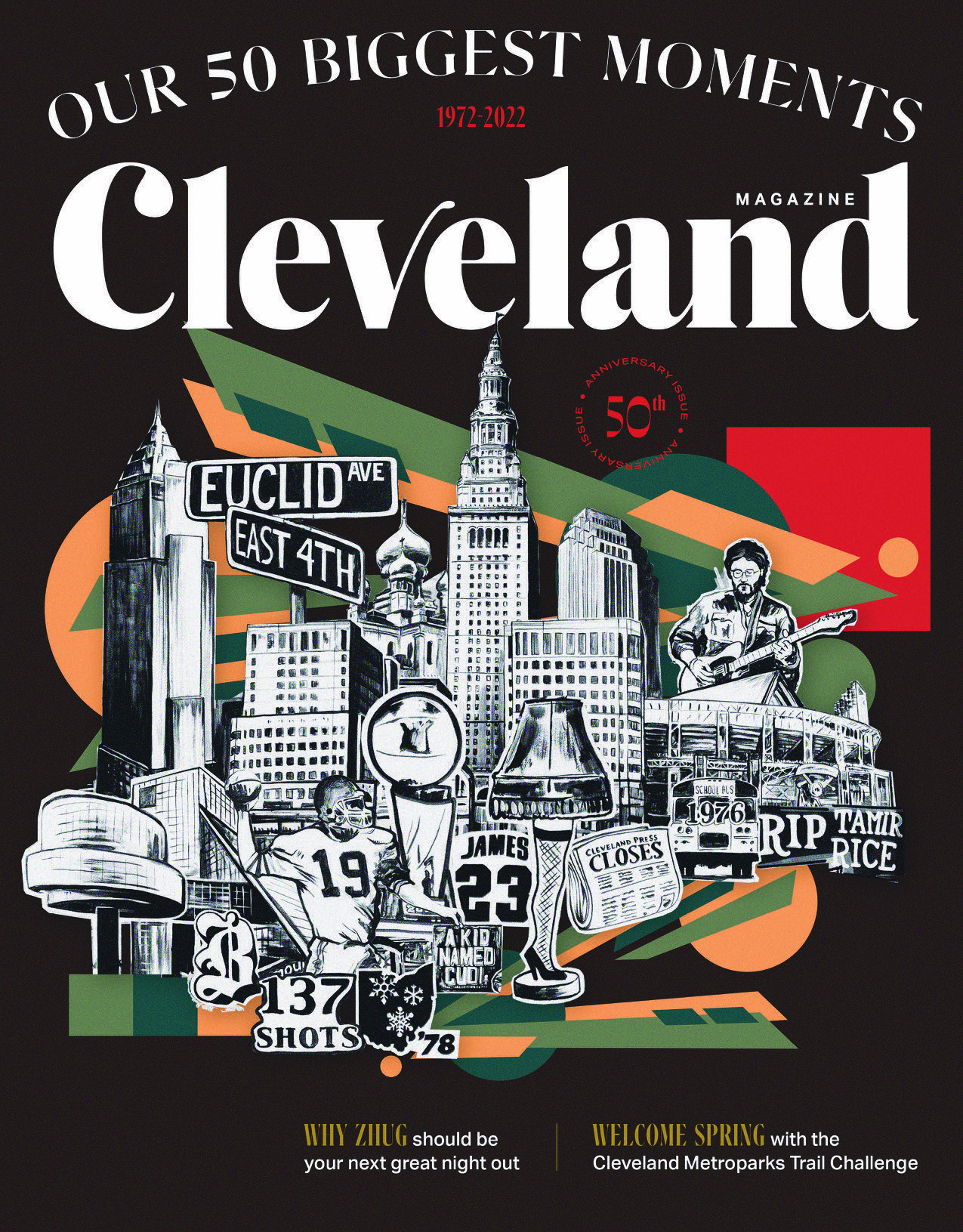 Style
Noble Fawn Jewelry, On The Lookout Jewelry and Firebaby Studios have your next looks to usher in the warm weather.
Jessa Boeke and Sarah Pottle host hands-on workshops to raise awareness about natural dyes and fibers.
The local influencer and blogger has unleashed her creativity on her West Side home, fostering a fluidity that keeps the eye moving while grounding the soul.
Travel & Outdoors
From short jaunts to 11 mile hikes, there's a walk for everyone in Northeast Ohio to try this summer.
With picturesque views of waterfalls, hemlock and caves, this sprawling state park has something for everyone.