Table of Contents
---
Check back for new articles from the issue throughout the month.
To read the whole issue: Find on newsstands.
Or, never miss an issue – subscribe!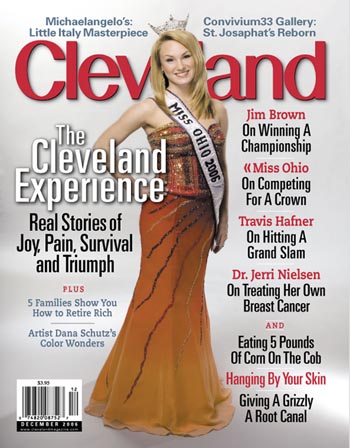 Travel & Outdoors
Relax, put the top down and have an all-natural cola. This is L.A., baby.
Health
Question: I am a 62-year-old woman and my youngest daughter is getting married in two months. I've had several...
Tired of guilt-driven resolutions that never produce lasting results? Want some sane, practical and balanced advice? We talked to doctors, coaches and educators about how you can improve your nutrition, exercise habits, relationships, work/life balance an
No matter your age, you can nurture your retirement nest egg.
Follow the lead of five families who are doing it right with smart retirement planning.