Table of Contents
---
Check back for new articles from the issue throughout the month.
To read the whole issue: Find on newsstands.
Or, never miss an issue – subscribe!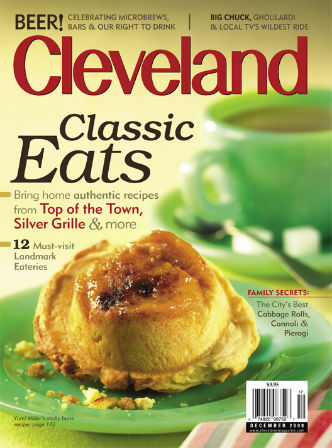 Style
Susan Scaparotti gives a personal touch to her red i jewelry line
Health
Sure the economy's Grimm. But that doesn't mean you can't live happily ever after. Follow our experts' advice, and all your retirement dreams could come true.
With a new year on the horizon, now is the time to start thinking about committing to a healthier 2009. (And if you're anything like us, you could probably use a little inspiration.) So we turned to our medical community and asked leading minds i