Table of Contents
---
Check back for new articles from the issue throughout the month.
To read the whole issue: Find on newsstands.
Or, never miss an issue – subscribe!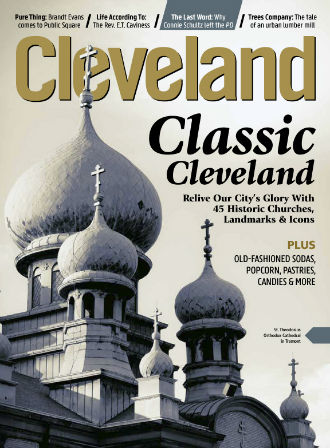 Style
Danielle DeBoe and Sean Bilovecky's The Dredgers Union is settling into its space and its role of bringing retail back to downtown.
Head to Cleveland's neighborhoods for stores and boutiques filled with great presents.
Health
Five patients and their families share their personal stories of recovery. We also talk to the physicians and other medical professionals who helped them through those difficult days.