Table of Contents
---
Check back for new articles from the issue throughout the month.
To read the whole issue: Find on newsstands.
Or, never miss an issue – subscribe!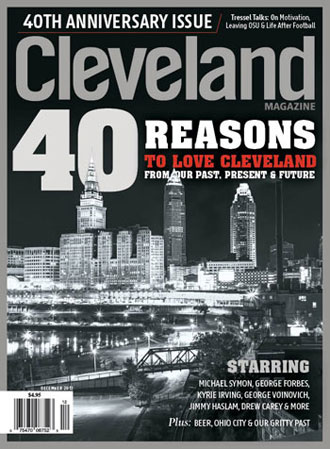 Style
It's time to trim your Christmas tree with these fun and festive holiday decorations.
After years in Cleveland Heights, independent clothing store Brigade brings its unique brands to Beachwood Place.
Health