Table of Contents
---
Check back for new articles from the issue throughout the month.
To read the whole issue: Find on newsstands.
Or, never miss an issue – subscribe!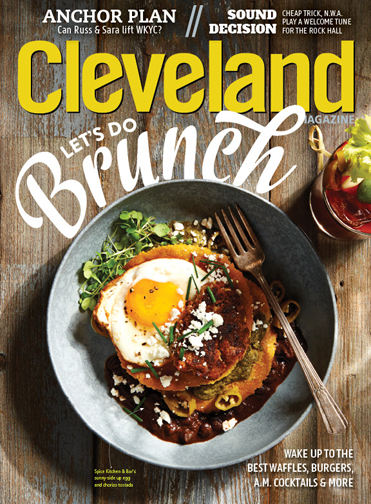 Style
Letterpress Jess makes printed cards, stationery, wedding invitations and more.
Education
Putting all the pieces together for a successful camp season takes preparation, communication and a willingness to try new things. So follow our expert advice for the best summer yet.