Table of Contents
---
Check back for new articles from the issue throughout the month.
To read the whole issue: Find on newsstands.
Or, never miss an issue – subscribe!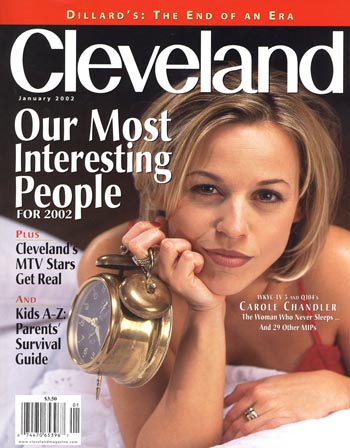 In the CLE
Granted 24 episodes of fame by way of MTV's long-running "The Real World," Mike Mizanin talks to us about life after being beamed into 79 million American households.