Table of Contents
---
Check back for new articles from the issue throughout the month.
To read the whole issue: Find on newsstands.
Or, never miss an issue – subscribe!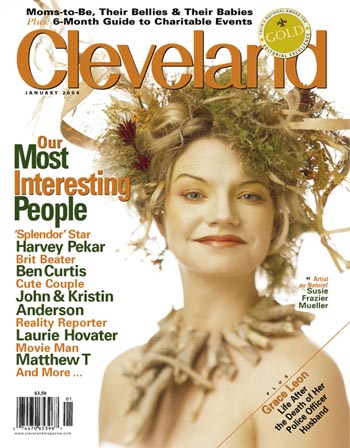 Food + Drink
In the CLE
An elderly Lakewood couple and their neighbors save their homes and bring down a mayor, with a little help from some Washington lawyers and "60 Minutes."
Entertainment
Show some affection for student work worthy of our attention.