Table of Contents
---
Check back for new articles from the issue throughout the month.
To read the whole issue: Find on newsstands.
Or, never miss an issue – subscribe!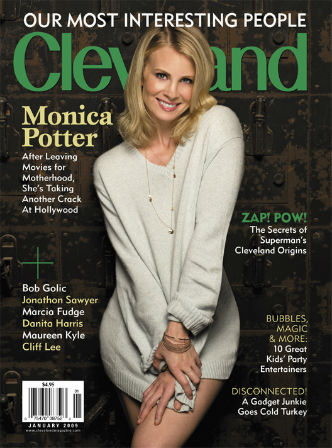 Style
Nordstrom Rack offers a spectrum of special finds.
Travel & Outdoors
If checkered flags and speeding cars don't get your motor running, check out the softer side of Indianapolis for a romantic weekend.
Education
From clowns to jugglers to bubble blowers, Northeast Ohio's favorite entertainers are magical at creating your kids' memories.