Table of Contents
---
Check back for new articles from the issue throughout the month.
To read the whole issue: Find on newsstands.
Or, never miss an issue – subscribe!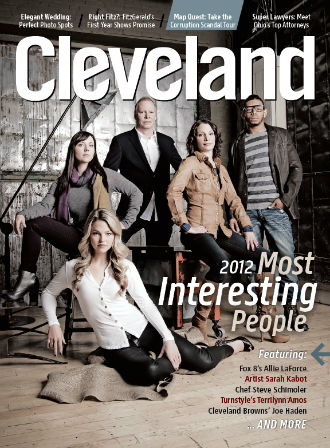 Style
Sarah Ivancic's crocheted jewelry offers a surprising alternative to typical hook-and-needle accessories.
Education
Raising healthy kids isn't easy. You have to make sure they're eating right, learning their ABCs, sharing with other children and gaining confidence in their own abilities. But don't forget what might be the most important step — allowing them time to jus
Follow these simple rules for raising a great kid.
Area experts provide advice for boosting your child's self-esteem, cutting back on unhealthy habits, modeling good behavior as a parent and more.