Table of Contents
---
Check back for new articles from the issue throughout the month.
To read the whole issue: Find on newsstands.
Or, never miss an issue – subscribe!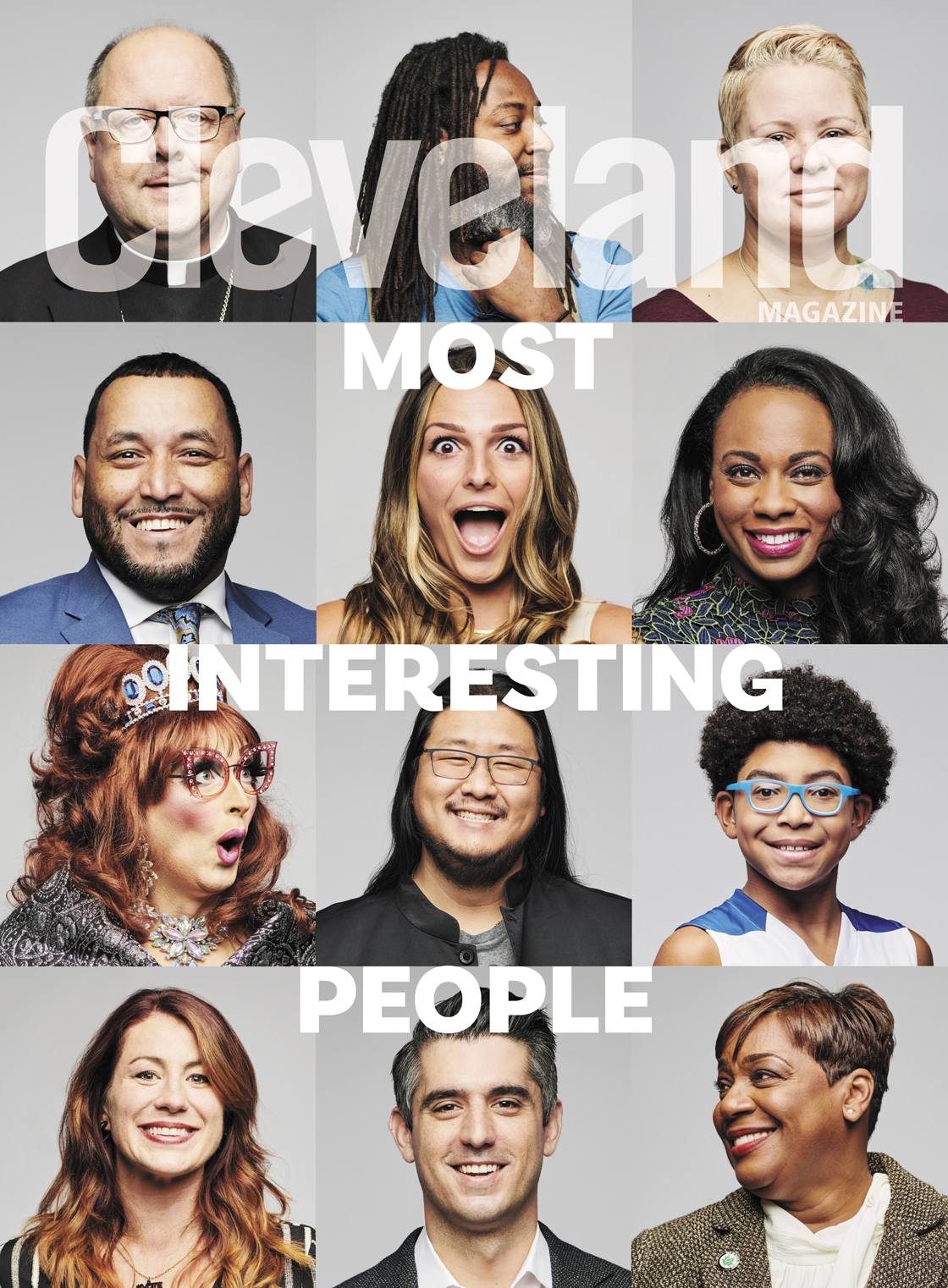 Style
Owner Hikia "Coco" Dixon mixes it up with her stores that focus on reburbished furniture, plants and more.
Don't postpone that wedding. Florists, wedding dress shops and more have found ways to make your wedding dreams come true.
Matt and Amy Bender's big day felt personal, private and was exactly what they wanted.
The local artist and husband John Paul Costello hosted friends to a fun, vibrant and meaningful ceremony and party.
Think about your accessories, shoes and more the next time you don a sweatshirt.
Oak & Honey Event Planning Co.'s Melanie Tindell gives us tips for a smaller big day.
Travel & Outdoors
Celebrate the iconic Civil Rights leader with virtual events from The Bop Stop, Cleveland Museum of Art, Cleveland Public Library and Karamu House. Plus, what Dr. King's legacy means in 2021.