Table of Contents
---
Check back for new articles from the issue throughout the month.
To read the whole issue: Find on newsstands.
Or, never miss an issue – subscribe!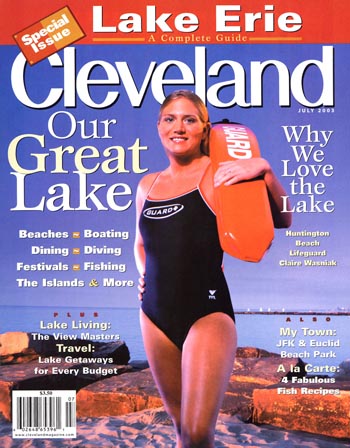 In the CLE
Nearly everyone thinks moving the shoreway is a great idea. The question is: Can it be done? We sit down with city planning director Chris Ronayne to find out.