Table of Contents
---
Check back for new articles from the issue throughout the month.
To read the whole issue: Find on newsstands.
Or, never miss an issue – subscribe!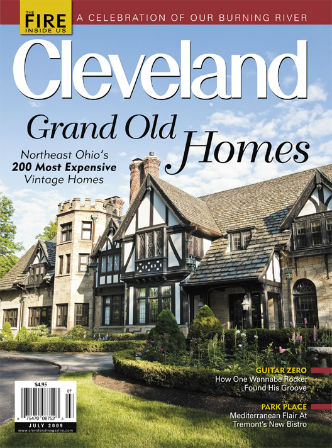 Style
Get a dose of Sanity with trendy options for men and women.
Health
A down economy and elective dentistry isn't the best mix. But Cleveland-area doctors are reporting both structural fixes and affordable, aesthetic upgrades among their top picks for what's popular now.
It was a tough 2008 for the cosmetic surgery industry, with the overall number of procedures seeing the first double-digit percentage drop in a decade. But a growing interest in smaller, more affordable options and a tough job market in which people are s