Table of Contents
---
Check back for new articles from the issue throughout the month.
To read the whole issue: Find on newsstands.
Or, never miss an issue – subscribe!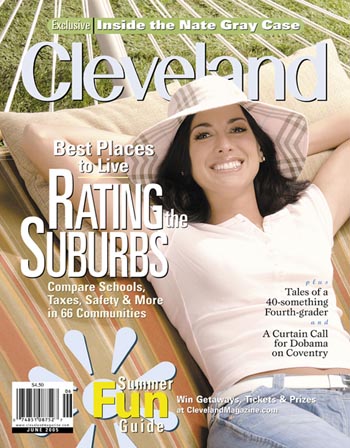 Travel & Outdoors
Looking for charm, adventure and relaxation all in one — and close to home? We found you needn't have fly-fishing experience to reel in fun at Sunnybrook Trout Club.