Table of Contents
---
Check back for new articles from the issue throughout the month.
To read the whole issue: Find on newsstands.
Or, never miss an issue – subscribe!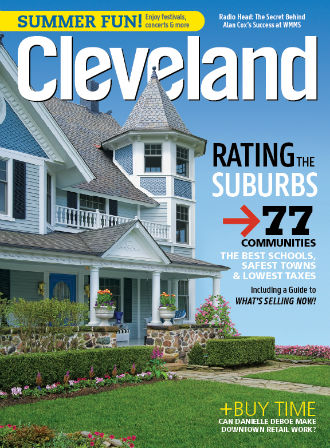 Style
A give-back approach at Sparkle lets shoppers look and feel good.
Chill out with great gear that'll help you take on the hottest time of year.
Travel & Outdoors