Table of Contents
---
Check back for new articles from the issue throughout the month.
To read the whole issue: Find on newsstands.
Or, never miss an issue – subscribe!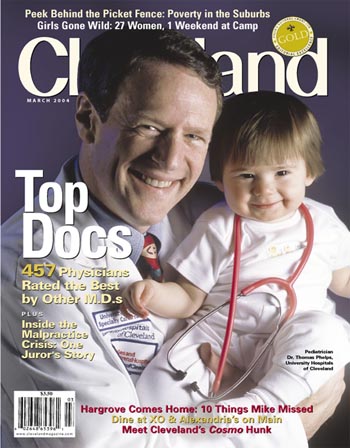 Travel & Outdoors
Into the Woods retreats give moms and career women a chance to explore or rediscover the childhood camp experience -- with a few grown-up perks thrown in.