Table of Contents
---
Check back for new articles from the issue throughout the month.
To read the whole issue: Find on newsstands.
Or, never miss an issue – subscribe!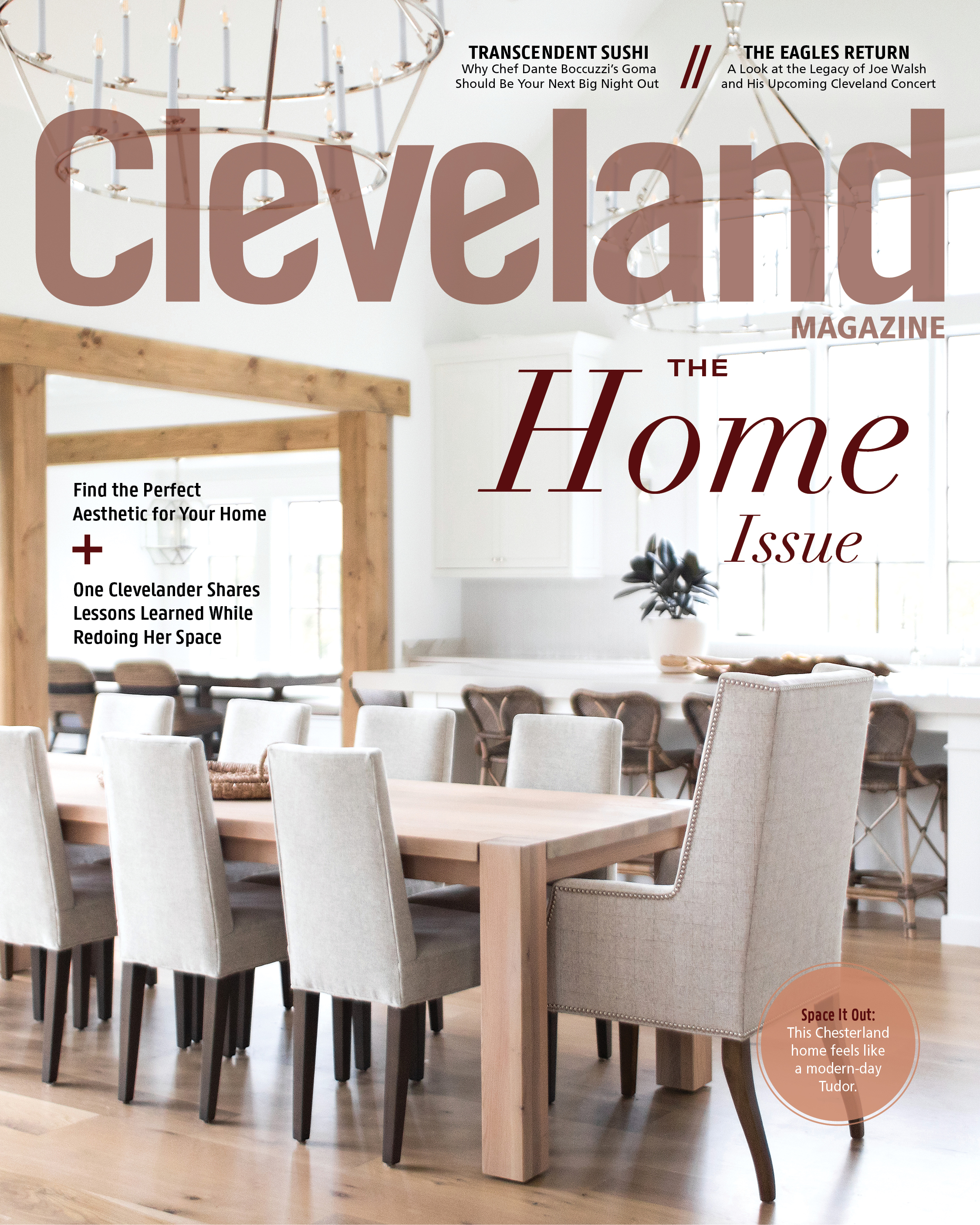 Style
Designer Kelsi McCafferty started her business a year ago with a focus on delicate silhouettes and whimsical styles that elevate any outfit.
Education
Families and counselors share what they wish they'd known when navigating the process.
With peer and advisory groups, counseling and parent resources, schools are working to foster senses of success, happiness and belonging.