Table of Contents
---
Check back for new articles from the issue throughout the month.
To read the whole issue: Find on newsstands.
Or, never miss an issue – subscribe!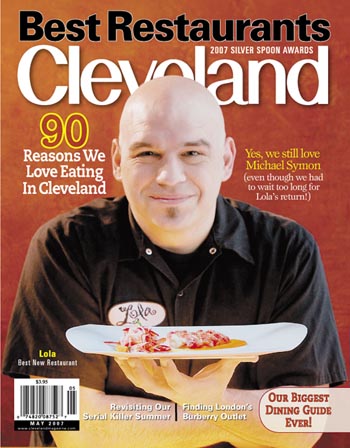 Travel & Outdoors
Come for the Crown Jewels, the famous bridge or Buckingham Palace. But don't miss London's best-kept secret, the Burberry Outlet.
Health
Should you stay at home or move to a retirement community? Either way, there are plenty of ways to stay active and happy in your golden years, plenty of options to help you and plenty of questions to ask.