Table of Contents
---
Check back for new articles from the issue throughout the month.
To read the whole issue: Find on newsstands.
Or, never miss an issue – subscribe!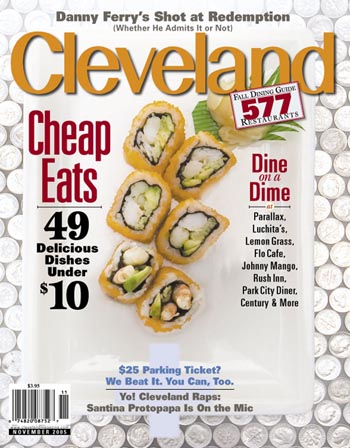 Travel & Outdoors
Health
Single, divorced and widowed older daters are turning to the Internet to meet new people, just like thier children and grandchildren do.
For six seniors, retirement did not mean slowing down. It meant more time to pursue something they've always wanted to do.