Table of Contents
---
Check back for new articles from the issue throughout the month.
To read the whole issue: Find on newsstands.
Or, never miss an issue – subscribe!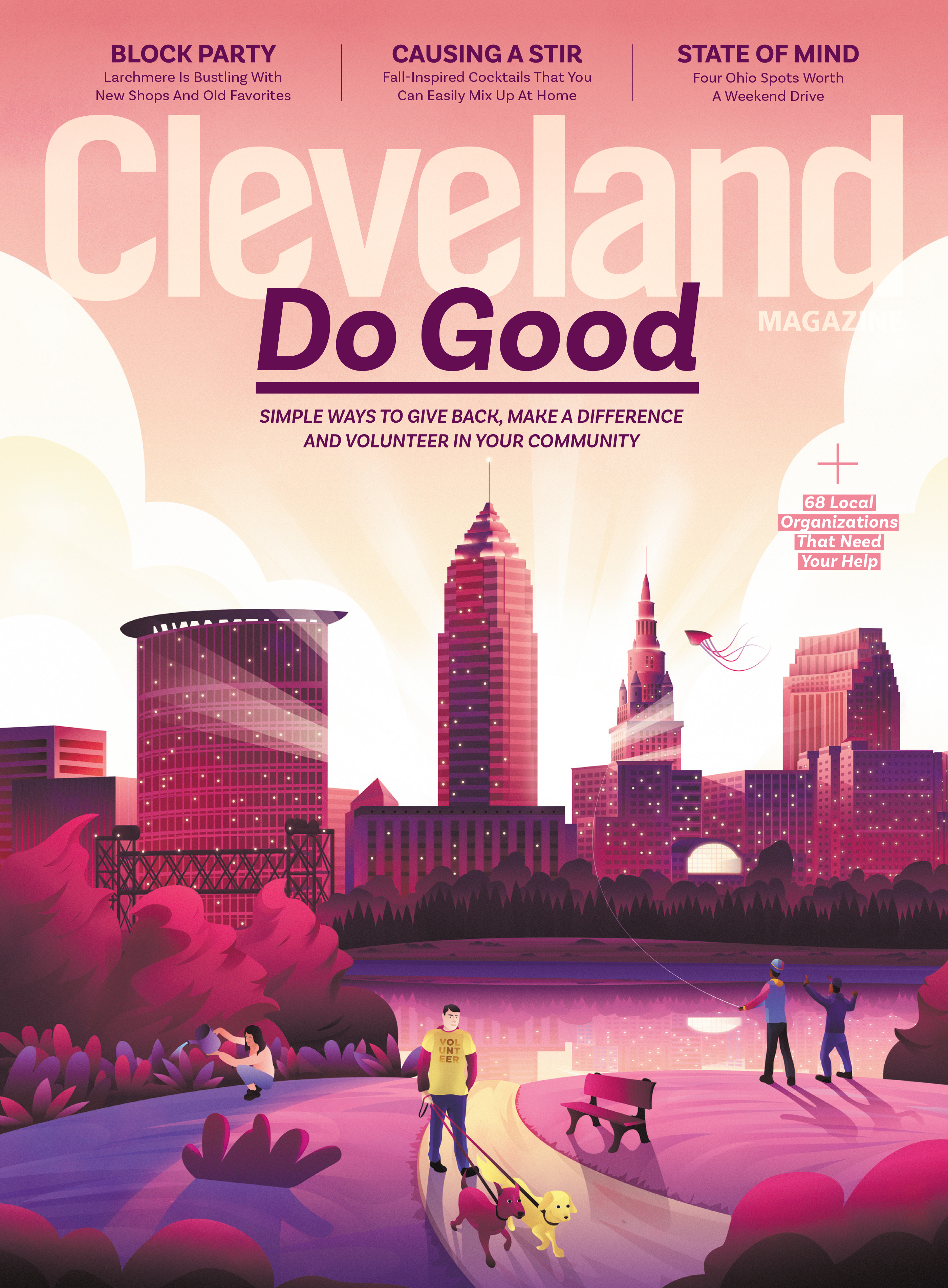 Travel & Outdoors
Whether you're going out for a fright, looking for local food or celebrating at home, there's plenty of spooky fun to be had in Northeast Ohio.