Table of Contents
---
Check back for new articles from the issue throughout the month.
To read the whole issue: Find on newsstands.
Or, never miss an issue – subscribe!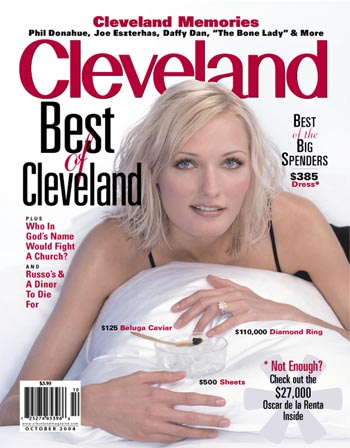 Health
While not everyone practices what they preach, these female doctors certainly do, offering tips on everything from managing menopause to battling baby weight.
First, it was heralded as the woman's answer to menopause. Then, it was derided as destructive to all. The truth, in fact, is somewhere in between.
It used to be that only hippies tried things like acupuncture and herbs. Today, however, more than a third of Americans have embraced some form of alternative therapy.
Education
Cleveland Scholarship Programs Inc. provides help where it's needed to make college dreams come true.
Local colleges offer classes for students under 18 -- and their parents, too.