Table of Contents
---
Check back for new articles from the issue throughout the month.
To read the whole issue: Find on newsstands.
Or, never miss an issue – subscribe!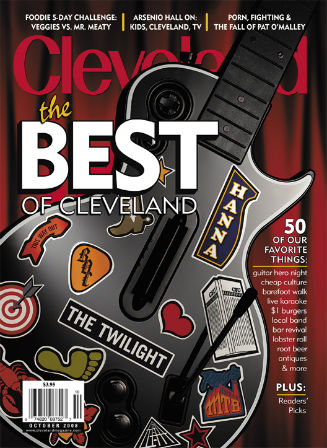 Style
Designer Philipe Winston-Weeden tackles football and fashion with attitude.
Travel & Outdoors
If a weekend in the middle of Lake Huron doesn't sound like a pefect fall trip, you haven't soaked in the scenery of Michigan's Mackinac Island this time of year.
Health
Want a workout you won't quit? Think beyond "exercise" and get moving with an activity you can build into your lifestyle.
Education