Table of Contents
---
Check back for new articles from the issue throughout the month.
To read the whole issue: Find on newsstands.
Or, never miss an issue – subscribe!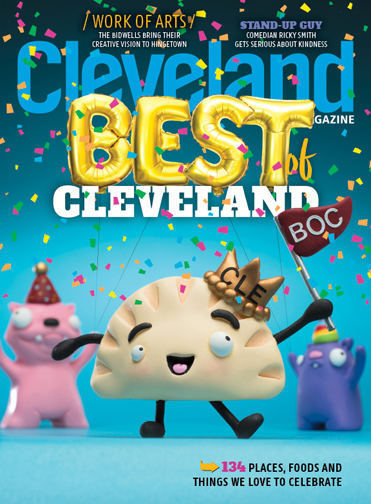 Style
Education
While many colleges handle Advanced Placement, International Baccalaureate and College Credit Plus courses differently, the benefits for students can go well beyond earning credit.