Table of Contents
---
Check back for new articles from the issue throughout the month.
To read the whole issue: Find on newsstands.
Or, never miss an issue – subscribe!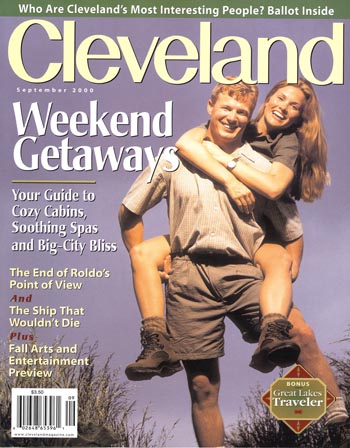 In the CLE
Roldo Bartimole prepares to stop the presses on his newsletter, Point of View, a fixture on the town's journalistic landscape for over three decades. Looking back, he shares the motivations and sacrifices that fueled his career — and changed the face of Cleveland politics.