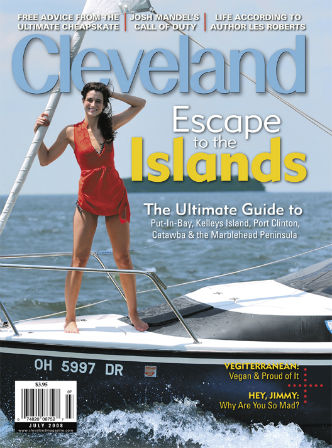 Style
Shoparooni is a treat for the pop-loving, toy-wild, shoe-crazy, T-shirt wearing kind who wants something different.
Travel & Outdoors
Health
If you want a perfect smile, cosmetic dentistry can help you get it.
Not ready to go under the knife? You're not alone. Plenty of people are putting off the inevitable nip and tuck with less invasive alternatives.
People in their 30s and 40s — even some in their 20s — are turning to cosmetic surgeries and procedures at an earlier age.

After significant weight loss, more men are turning to cosmetic surgery to regain their former look.