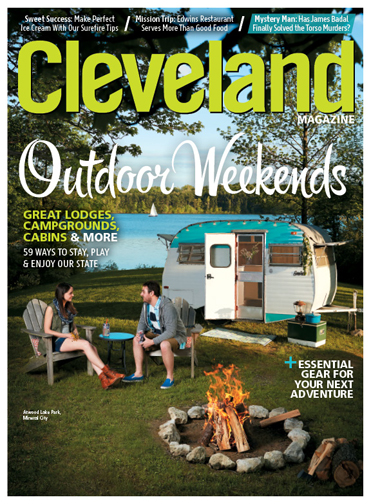 Style
Urban Home & Garden creates unity between the indoors and outdoors with whimsical accessories.
Travel & Outdoors
Experts offer tricks on conquering the outdoors.
Prevail over packing for your next camping outing.
We're going on a camping trip and we are bringing … all of these items.
From pitching a tent to glamping, there's an outdoor adventure for you.
Six local chefs help put a spin on everyone's campfire favorite.
Rough it like a pro with these step-by-steps on building a fire, stargazing and cleaning a fish.
Soar over treetops at 45 mph, go backwoods horseback riding and more.
Get moving with activities from hiking to waterskiing.
Health
Achieve a more youthful appearance with these advances in plastic surgery.
Doctors talk popular cosmetic procedures and technology.