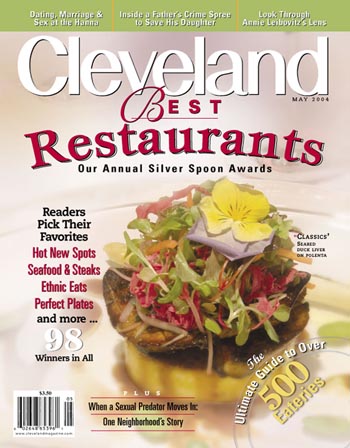 Style
Featuring Cleveland's top models, student designers, clothiers and salons, the fourth-annual Cleveland Fashion Show will reveal the season's vibrant fashion palette.
Break out that dusty edition of The Preppy Handbook -- and brush up on dainty duds for spring's hottest styles -- with a twist.
Spring accessories to covet
The metrosexual boom has fueled an explosion in men's fashion, accessories and grooming products.
Northeast Ohio's schools of fashion and design have a knack for turning out creative graduates.
Travel & Outdoors
If you're a bird, Canada's Point Pelee offers the perfect refueling spot on your northward journey. If you're a birder, that means this is the place to be in May.