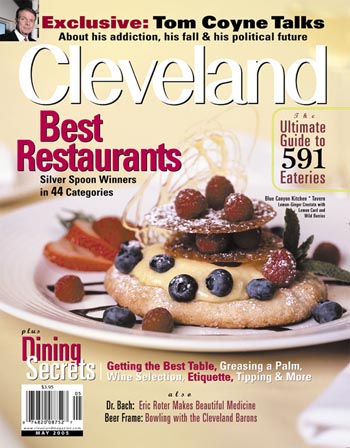 Travel & Outdoors
Chicago's American Girl Place offers sugar and spice and everything doll.
Health
Novels and films make it seem as if life has a three-act structure. But as our parents' third act s get longer and more convoluted, a local novelist says, our own second acts get tougher, too.
It's hard for the elderly to give up their pets, but furry friends are brightening lives of residents at more and more long-term care facilities.