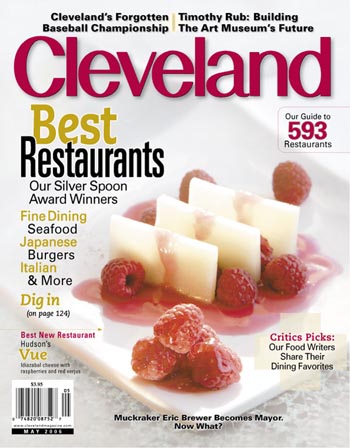 Travel & Outdoors
Or how I learned Swahili on my summer vacation to the Cleveland Museum of Natural History.
Health
Question: I have been considering having breast enlargement surgery and recently saw a news report that silicone implants may soon get FDA approval for use again. Are silicone implants safer now than in the '90s when they were banned and are
Getting older has never been so expensive. Manage your life savings so you can afford the care you deserve without sacrificing your assets.
Social ties are an important part of a senior's healthy life.