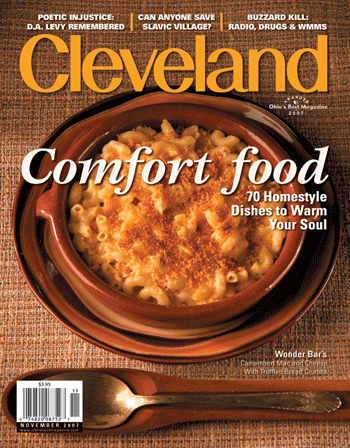 Style
A new boutique in the heart of Larchmere has a few antiques, plus a smart sampling of frilly finery.
Travel & Outdoors
Jamestown, Va., the nation's original city, celebrates its 400th birthday this year with interactive exhibits, a living-history museum and • a whole lot of ham?
Health
Staying in touch across the miles
When you decide to fly south for the winter, you're faced with a lot of questions: How long to stay? Rent or buy? Veteran snowbirds from Cleveland offer their advice.