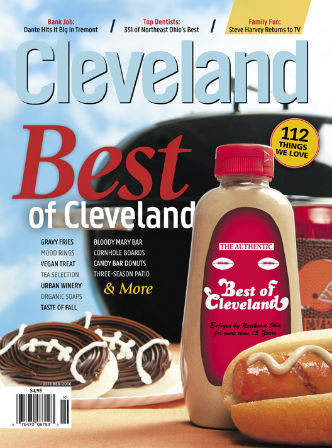 Style
Family comes first for this Chesterland jewelry-maker, and that philosophy shines through her customized pieces.
Health
Your guide to more than 350 of the best dentists and specialists in Greater Cleveland.
Education
The transition from middle to high school means new challenges, exciting opportunities and plenty of teenage drama. Here's a guide to help parents and students glide through smoothly.