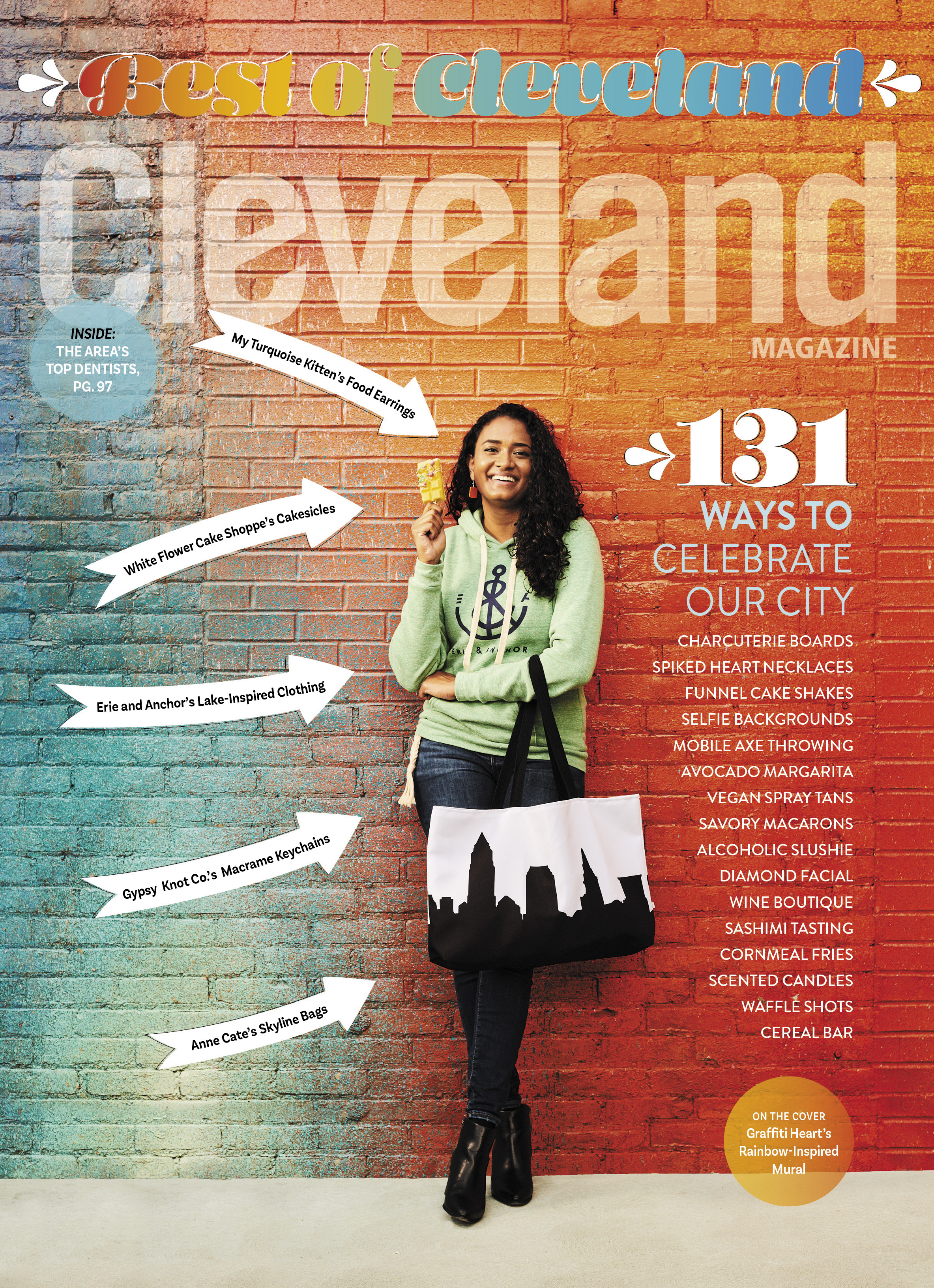 Style
Owned by Karen Kish and her niece and nephew, KissWreath & Co. creates intricate wreaths that celebrate everything from Valentine's Day to game day.
Travel & Outdoors
These spots are emblematic of the trail's 100-mile path of beauty and history.
From B.A. Sweetie Candy Co. to Mapleside Farms, these local spots are the perfect place to take your sweetie.
Bask in the fall color palette at the national park's Ledges Overlook, where you can look for miles over the tree canopy.
Education
From clubs to student-run marketing videos, area schools such as Lake Catholic and Magnificat are embracing the magic of the For You page.
While hybrid learning isn't being used as prevalently as last year, area lesson plans are filled with knowledge gathered from the experience.