John Skrtic has been with the Cleveland Public Library for over 30 years. He now serves as the chief of special projects and collections, which makes him responsible for overseeing the 11 million items in the Library Collection. He holds a master's of library and information science from Kent State University and a master's of public administration from Cleveland State University. Skrtic grew up on East 41st St. in downtown Cleveland and has lived in the city his entire life. He is father of two children and spends his free time archiving the people and places of Cleveland.
B & J Family Restaurant
Owner Sophie Eid has been at the helm of this 47-year-old West Side mainstay for eight years, which was opened by Bob Tuma and then operated for years by Beverly Morris and Gus Smernos. She is seen here with a hilarious group of Sunday morning regulars. 9717 Lorain Avenue, Cleveland, Photo: Sept. 4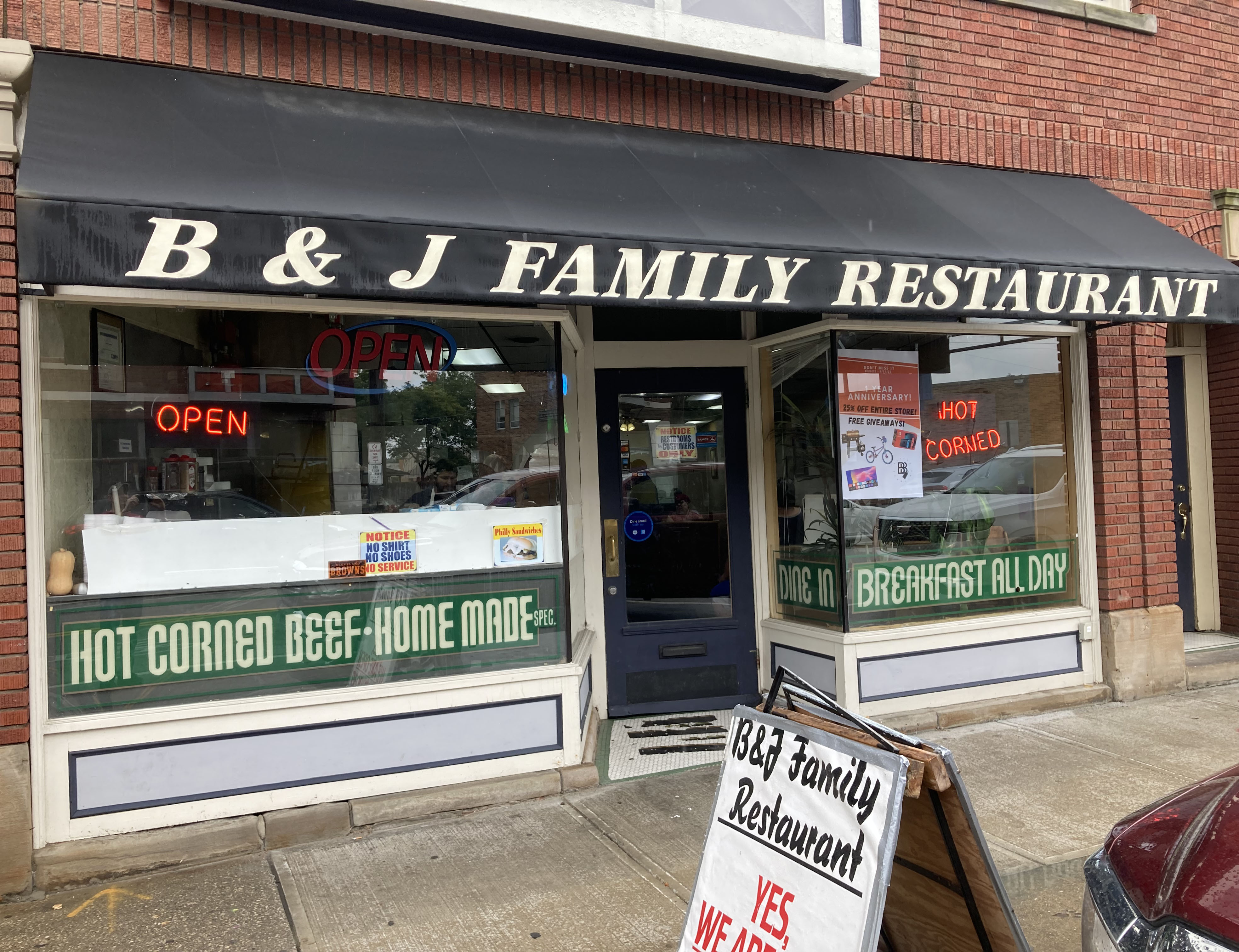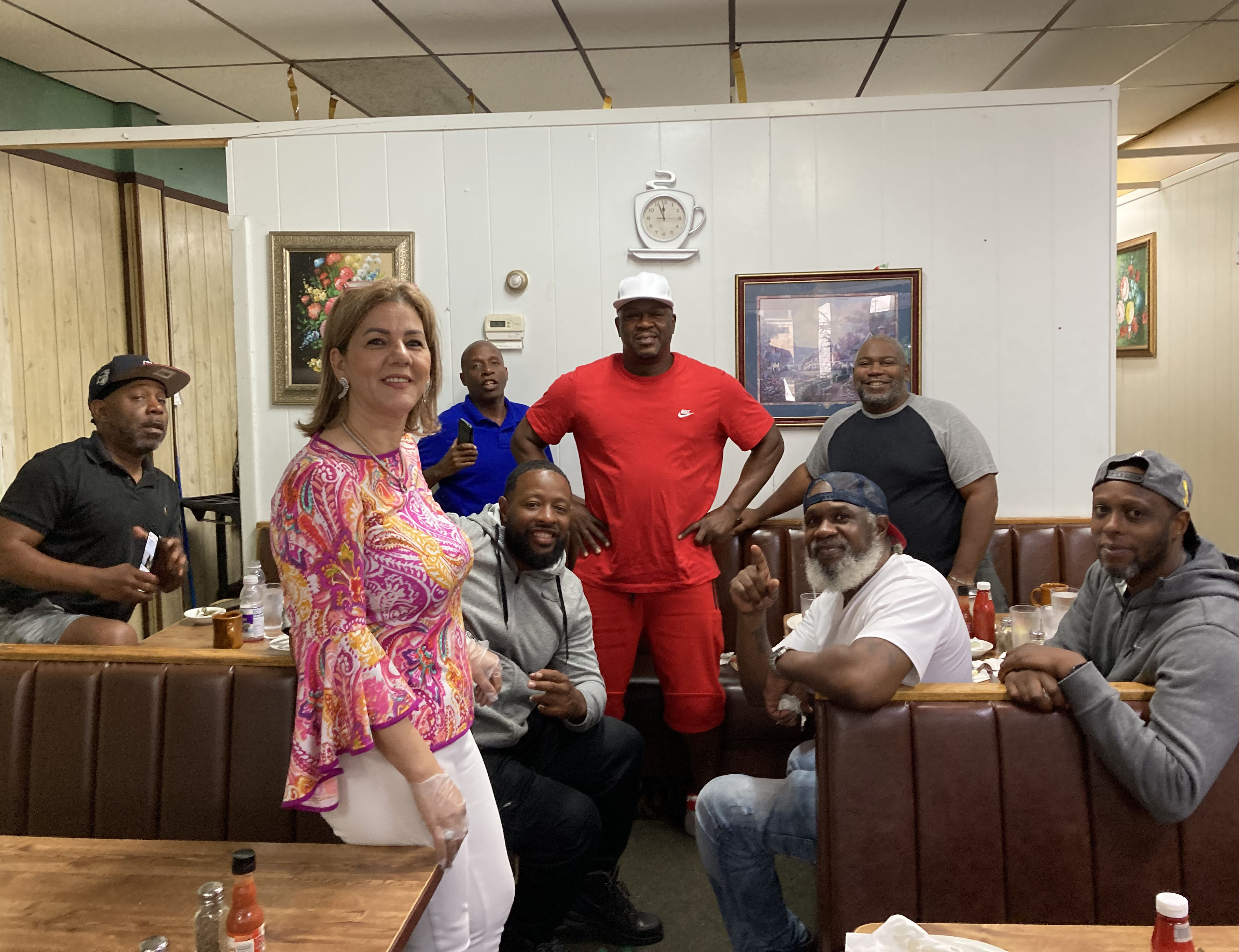 Koko Bakery
Established in 2006, this full-service Asian bakery in the heart of Cleveland's AsiaTown is known for its cakes, baked delicacies, bubble tea, and lunch dishes. Pictured here is owner Ling Yu. A second location on Coventry Road in Cleveland Heights helps to serve the high demand for Koko Bakery's delicious offerings. 3710 Payne Ave., Cleveland, kokobakerycleveland.com Photo: Oct. 21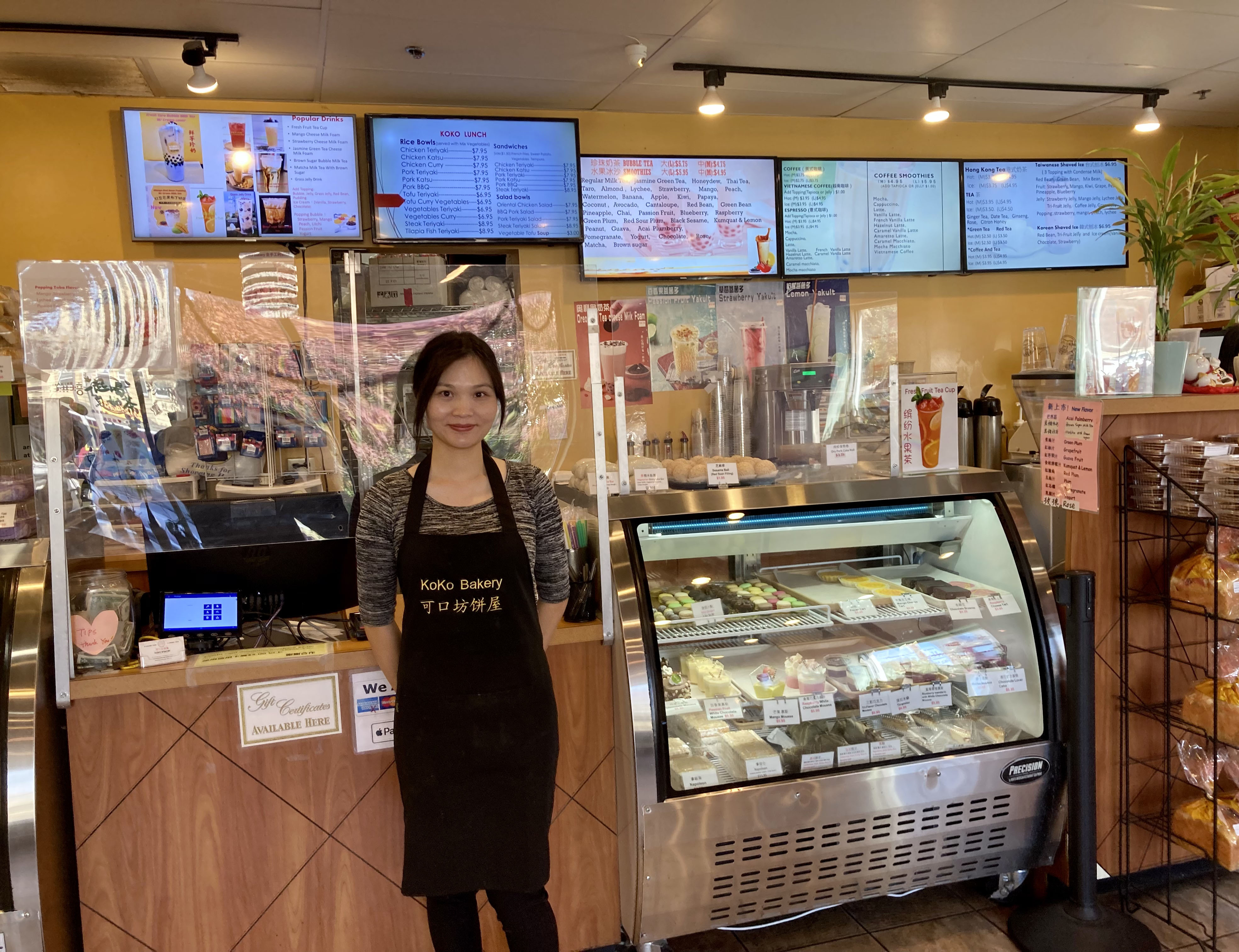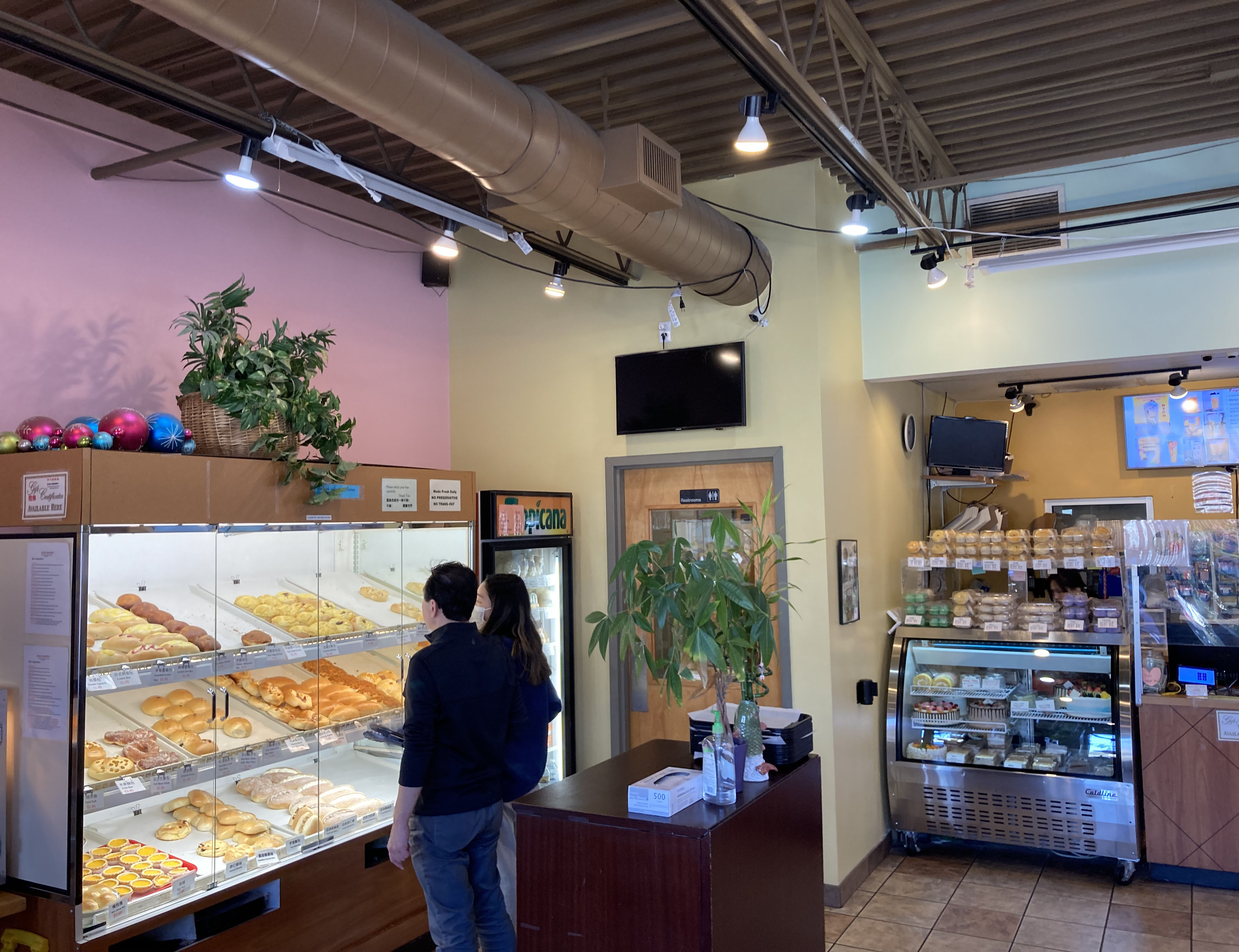 Kolou's MarketPlace
Owners Kolou and Siba Beavogui, originally from West Africa, moved to Cleveland in 1999. Kolou worked for the City of Cleveland for many years, simultaneously nurturing a dream of opening a food market. After years of preparation and hard work, the couple's dream became a reality with the opening of their unique and beautiful Ohio City store in 2020. Hard-to-find foods from around the world are featured, with special focus on foods from Africa and the Caribbean. 4700 Bridge Avenue, Cleveland, koloumarket.com Photo: Oct. 6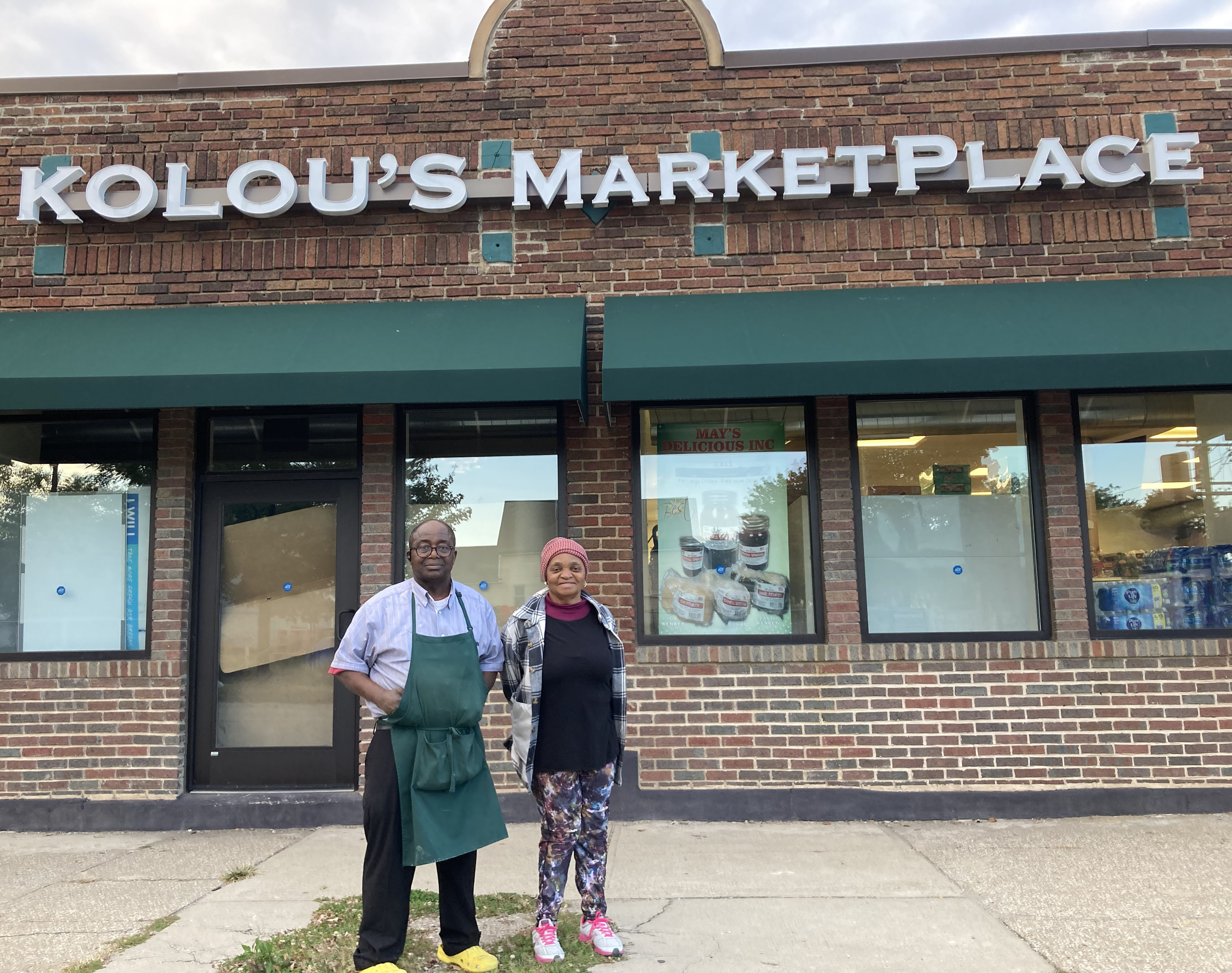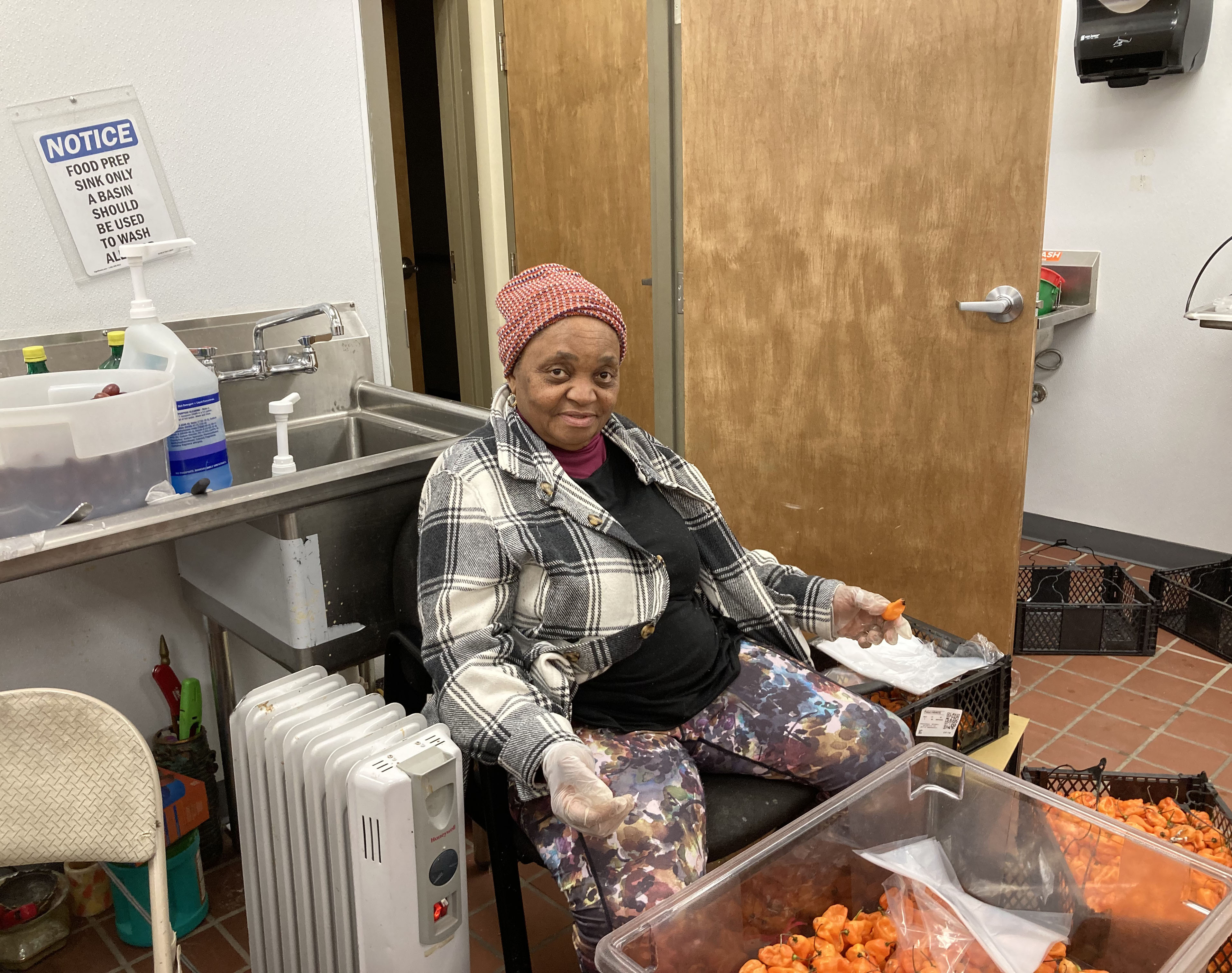 Mom's Family Restaurant
For 24 years, owner Emmanouel Hatzigeorgiou has run the popular and welcoming Mom's Family Restaurant. Despite an ever-changing neighborhood, Emmanouel says that both locals and former residents return each weekend to eat from his menu of delectable offerings. 6512 Clark Avenue, Cleveland, facebook.com/momsonclark Photo: Oct. 10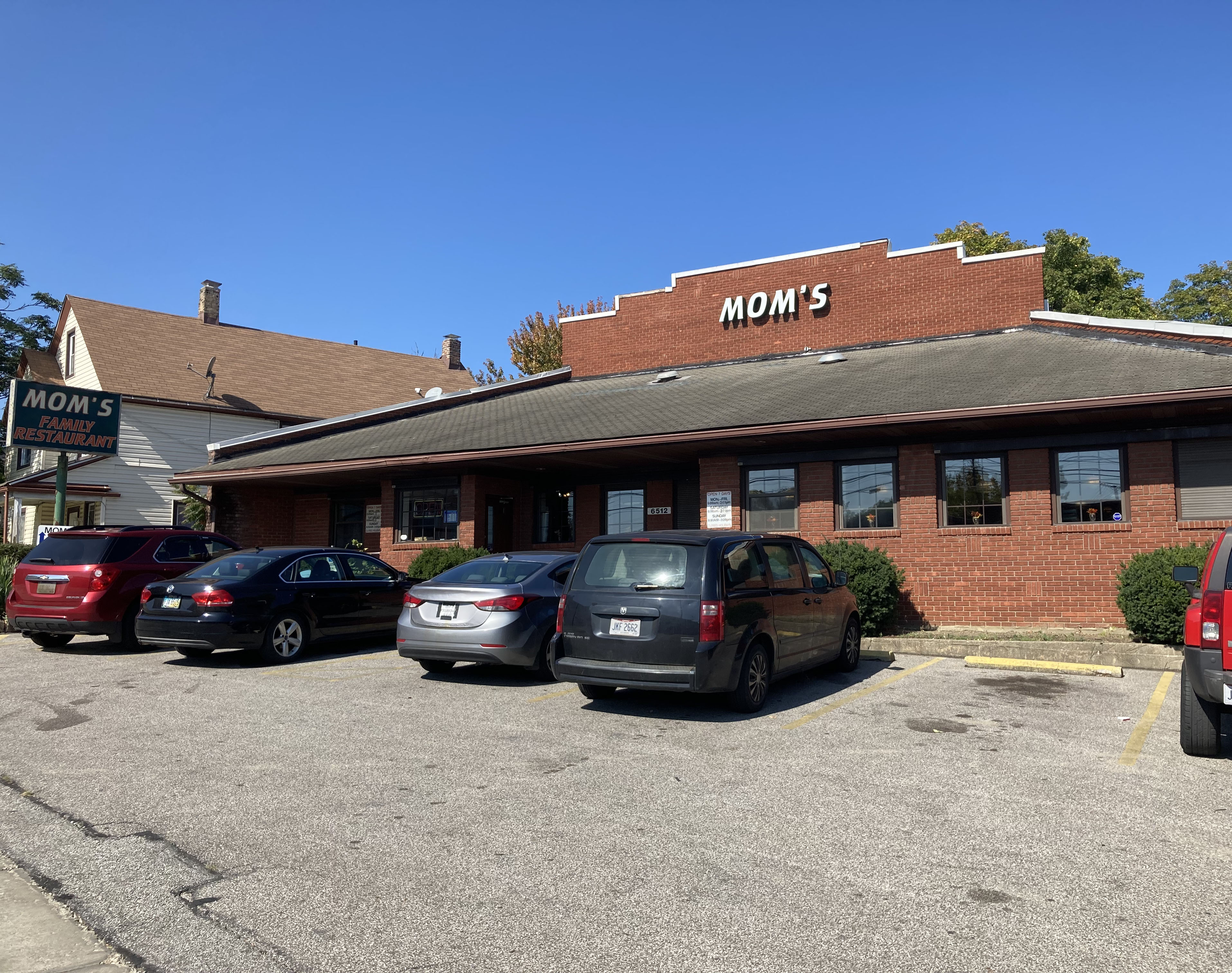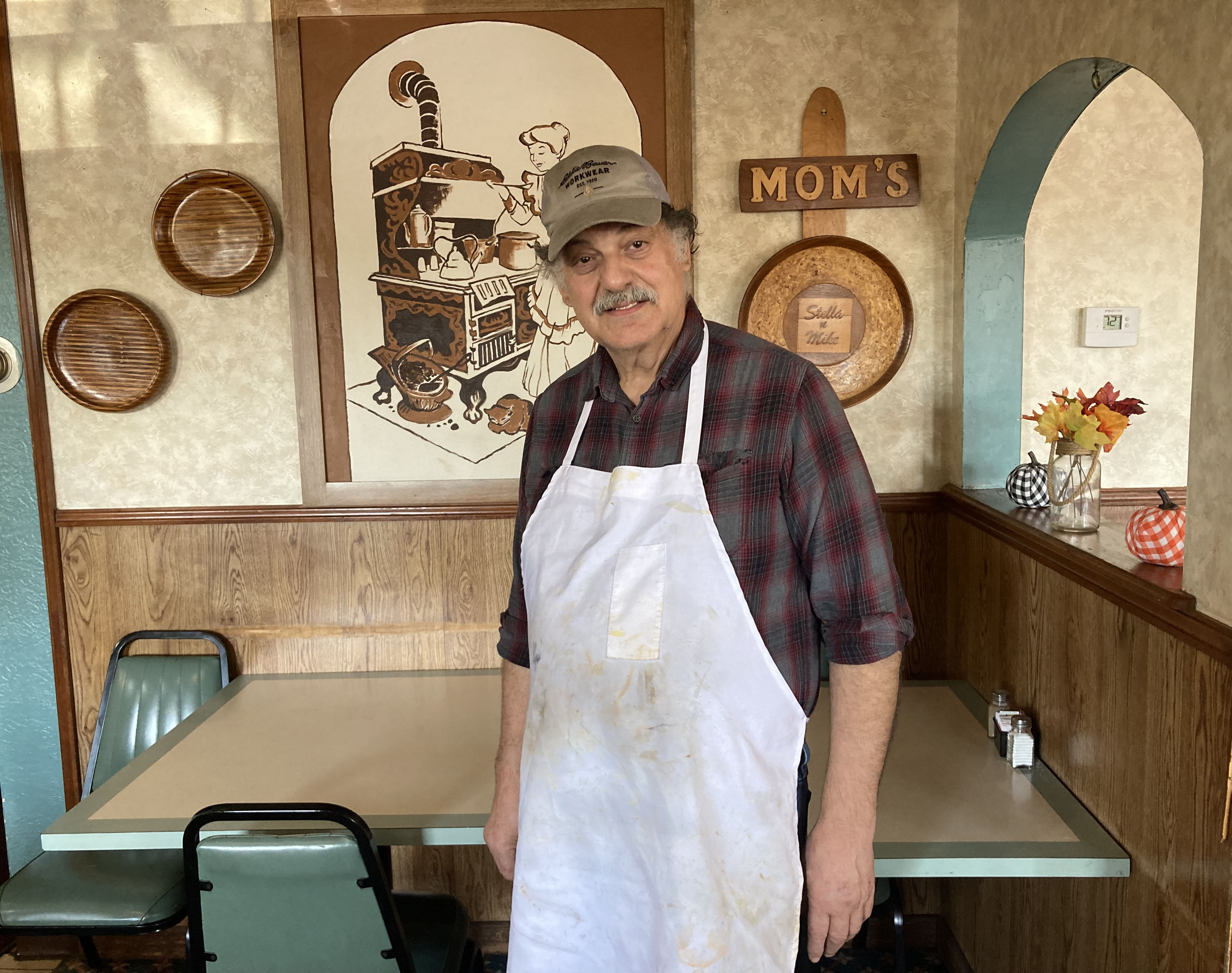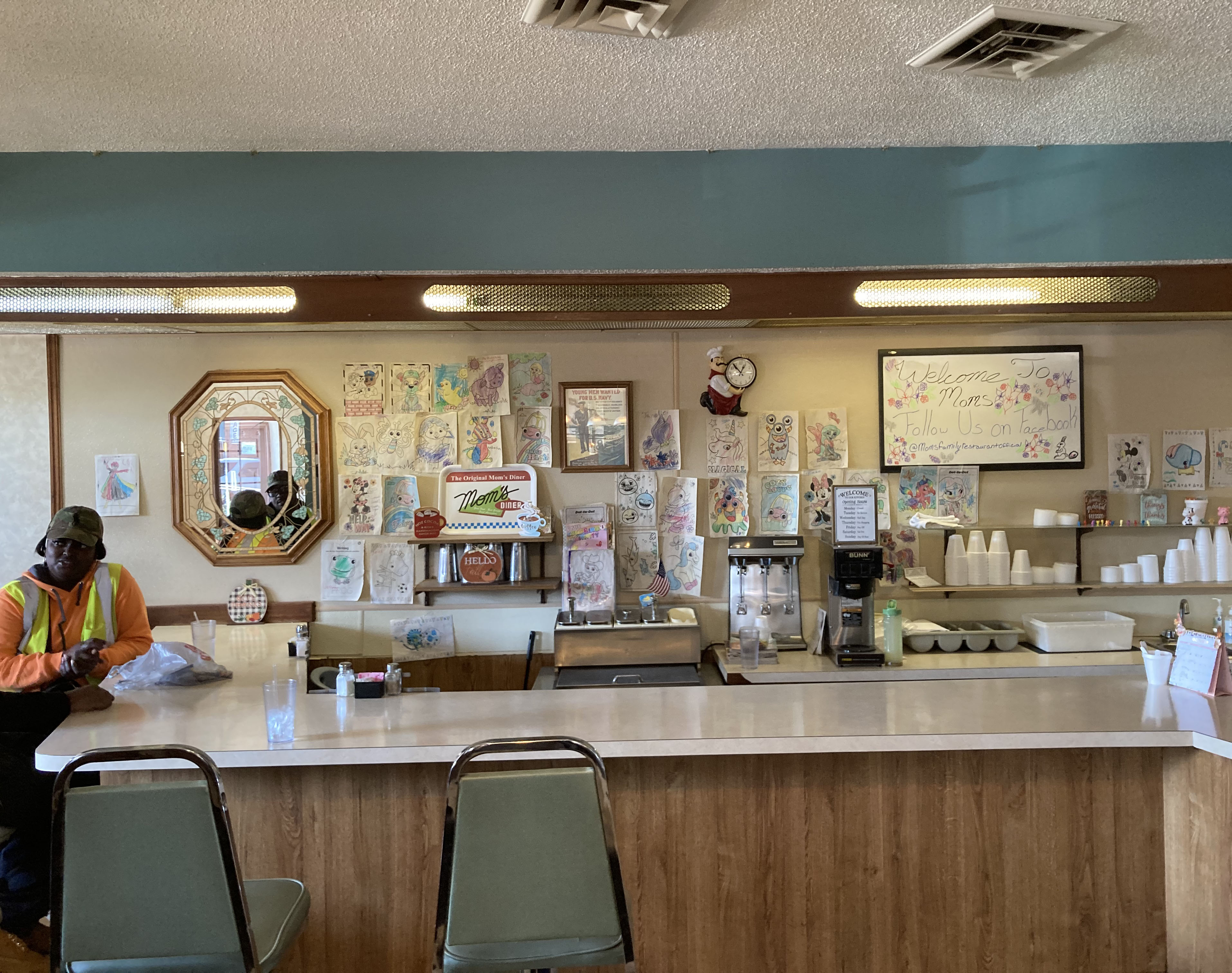 Mr. Gilbert's Hats
Owner Robert Harris runs his first class haberdashery with the motto "As long as you got a head, I got a hat." Harris's shop is as impeccably designed as his wardrobe. He's been in the hat business for over 40 years, starting as an employee of the iconic Cleveland haberdashery Mike the Hatter. 12900 Larchmere Boulevard, Cleveland, mrgilberts-hats.business.site Photo: Sept. 24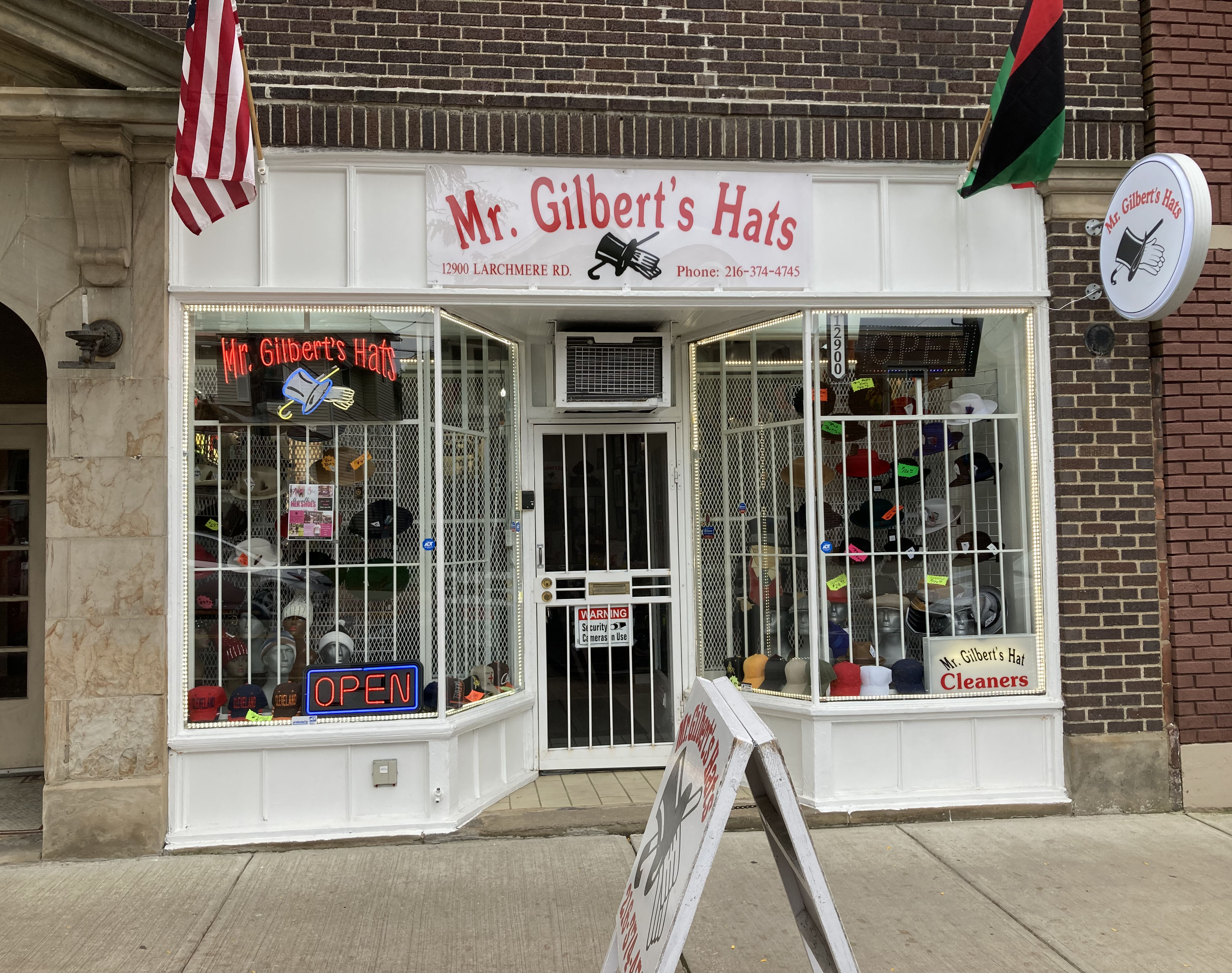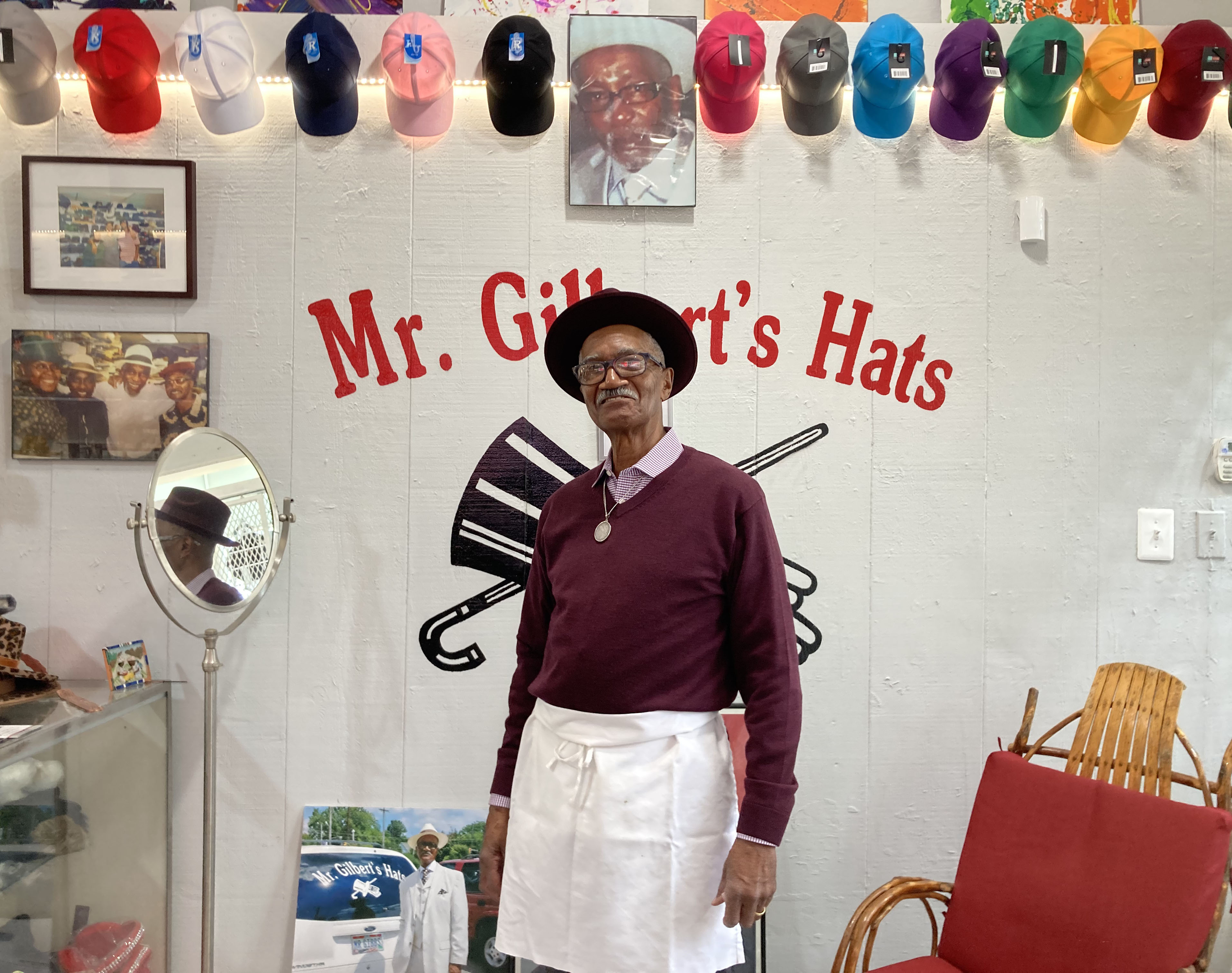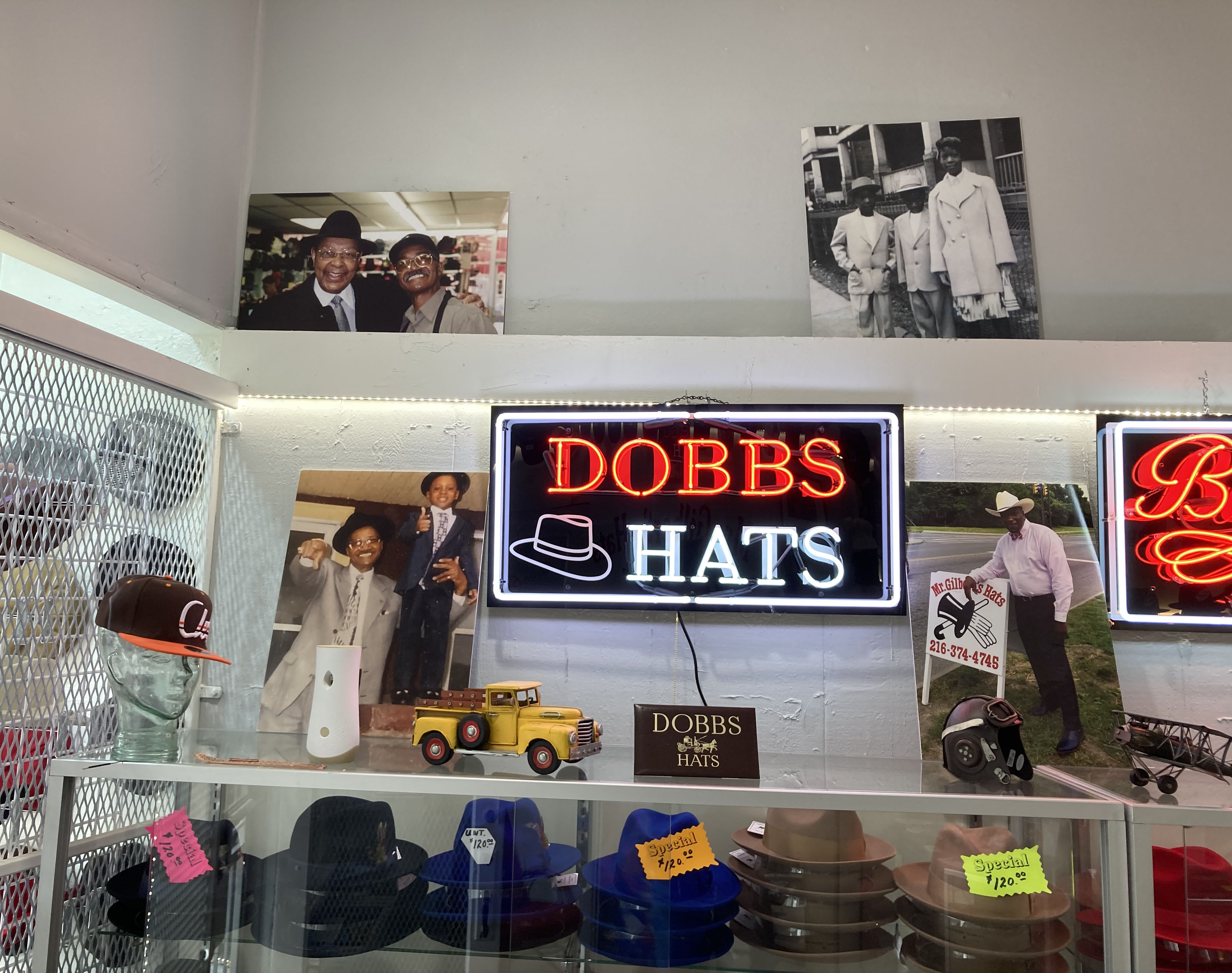 Burt Salzman
Burt Salzman got his start in the grocery business in the 1940s working at his Dad's fruit stand at East 33rd Street and Payne Avenue. From that youthful experience forward, the longtime owner of Dave's Markets never looked back. He went on to build one of the most trusted and recognizable grocer names in Greater Cleveland. The tireless Burt is known throughout the region both for his kindness and for his incredible work ethic. Various locations, davesmarkets.com Photo: Oct. 7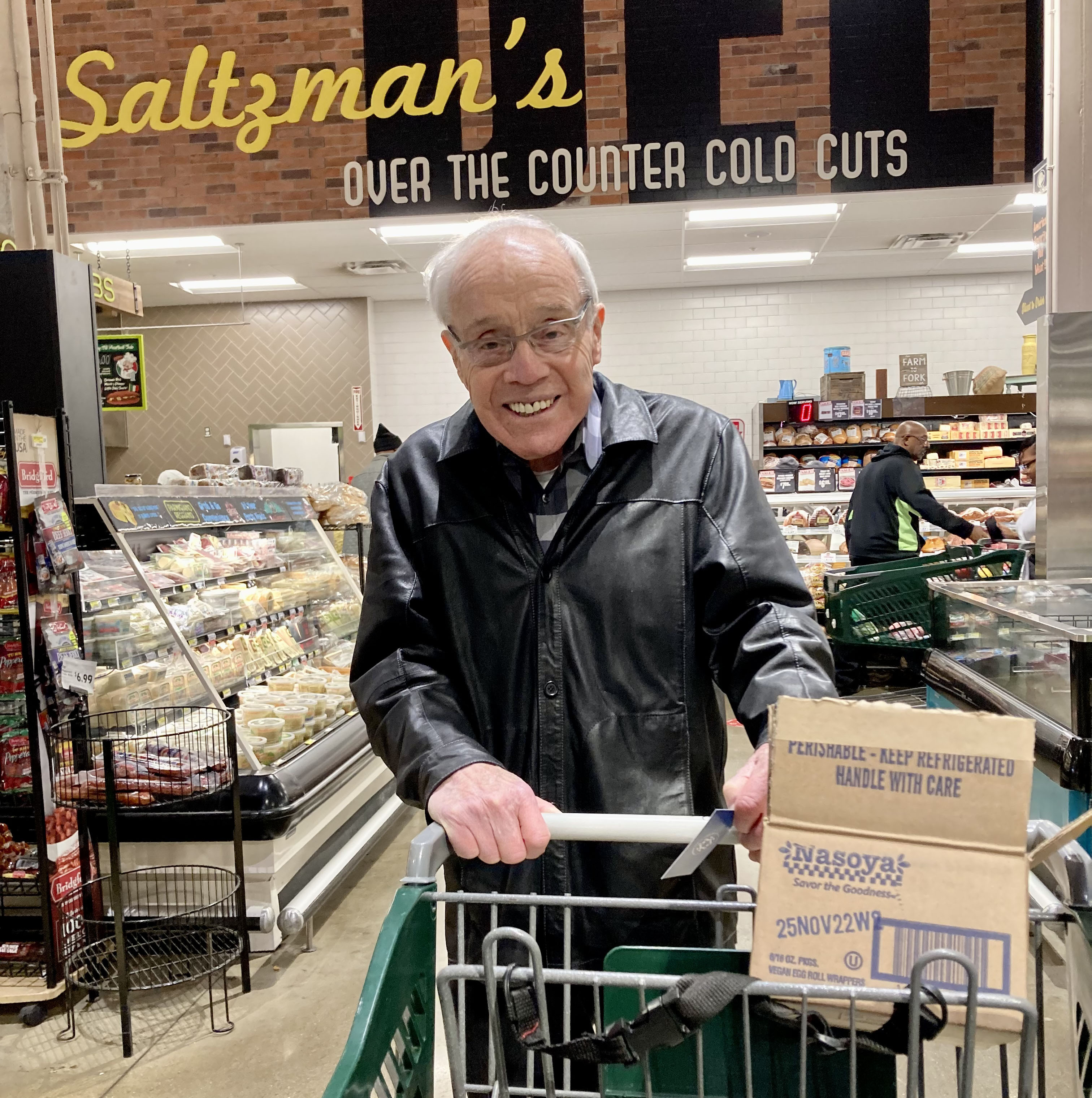 Check out last month's edition of Skrtic's Pics here.
Sign up for our free weekly "In the CLE" newsletter — everything you need to know about Cleveland in your inbox a few times a week. Click here to subscribe.