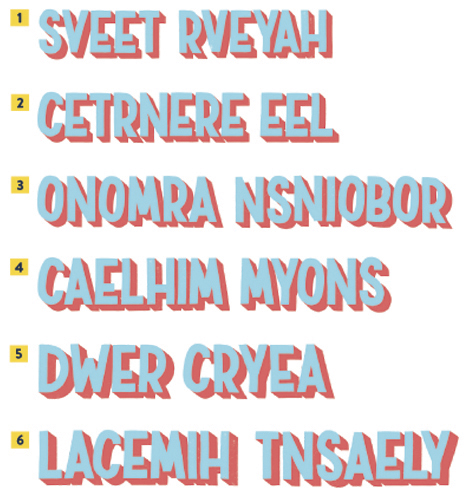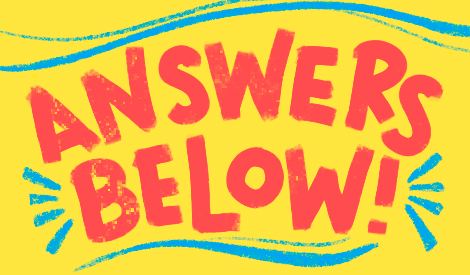 Answer Key:

1. As the host of The Steve Harvey Show and Family Feud, Steve Harvey often gives shoutouts to his hometown Cleveland.

2. Terrence Lee is one of the anchors on News Channel 5's Emmy Award-winning morning show Good Morning Cleveland.

3. Romona Robinson became the first black woman to anchor a nightly newscast in Cleveland in 1988.

4. Michael Symon is an Iron Chef on the Food Network, but his first culinary job was as a rib cook at Geppetto's Pizza and Ribs.

5. Drew Carey, whose sitcom ran nine seasons, replaced Bob Barker as host for The Price is Right in 2007.

6. Michael Stanley, the legendary Cleveland musician, will receive the Cleveland Arts Prize's Lifetime Achievement Award this May.

Open up Spotify and see if you can hit all the notes of our multiple choice quiz of Cleveland's music history.

Scroll through all 18 How CLE Are You? quizzes.