Must-Do List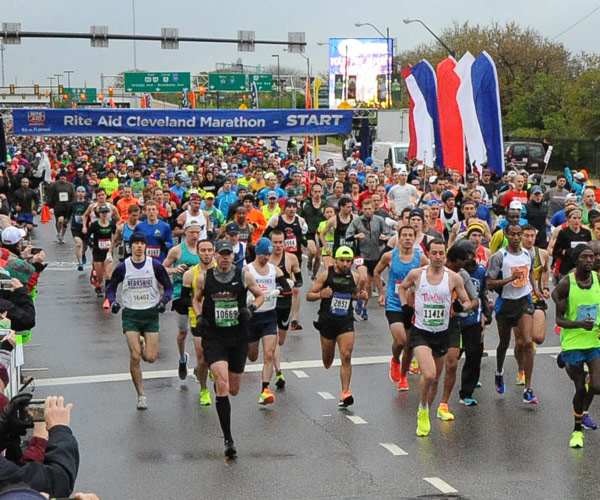 Road warriors, you deserve a medal for all your hard work.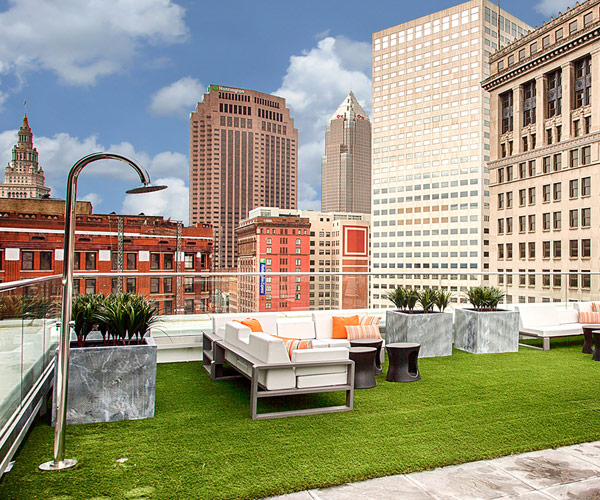 And watch the RSVPs roll in.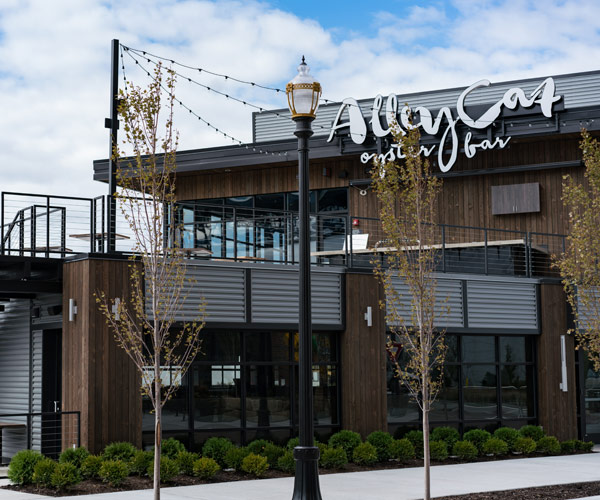 Eat at six of Zack Bruell's restaurants for some cool prizes.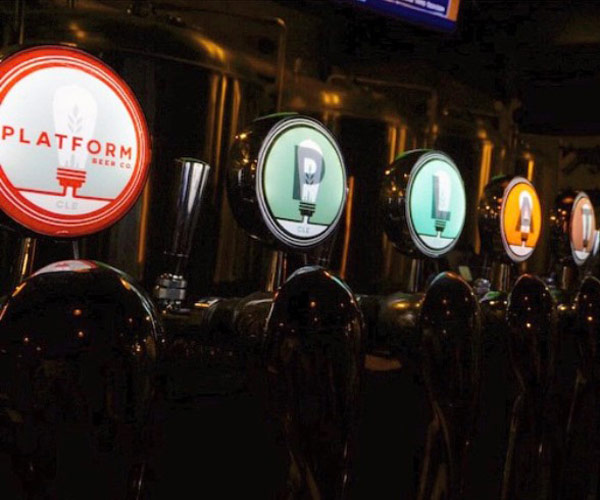 Try these three ways to craft your own beer.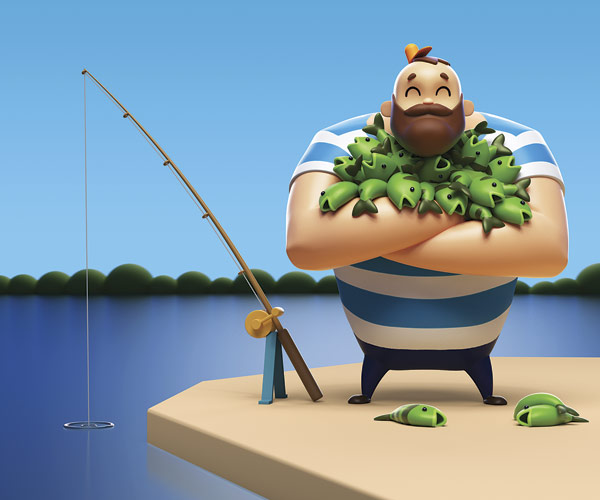 You'll be hooked to this spot all summerlong.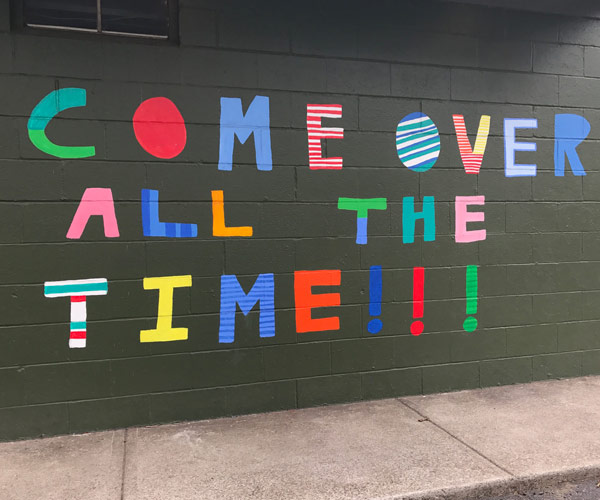 Your art collection just got some street cred.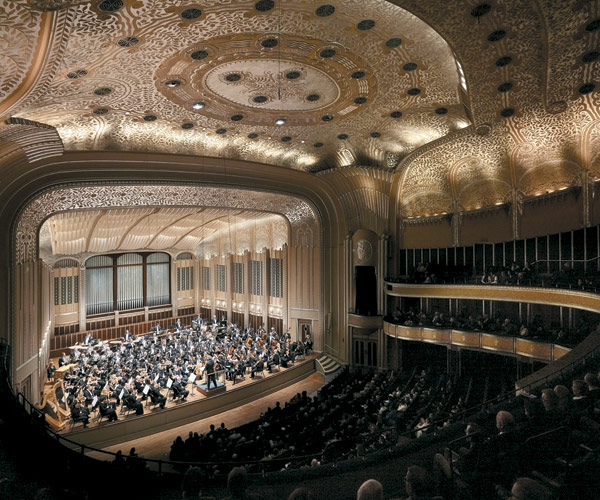 Listen to world-class group inside of Severance Hall.
You'll need a small crew to tackle this hidden treasure.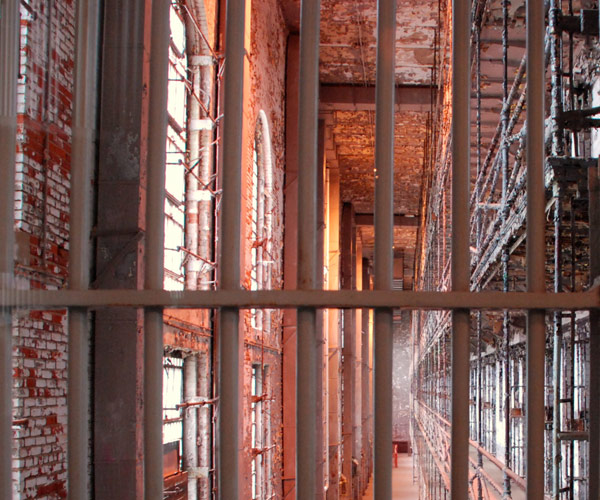 Think you can handle a night in the haunted prison?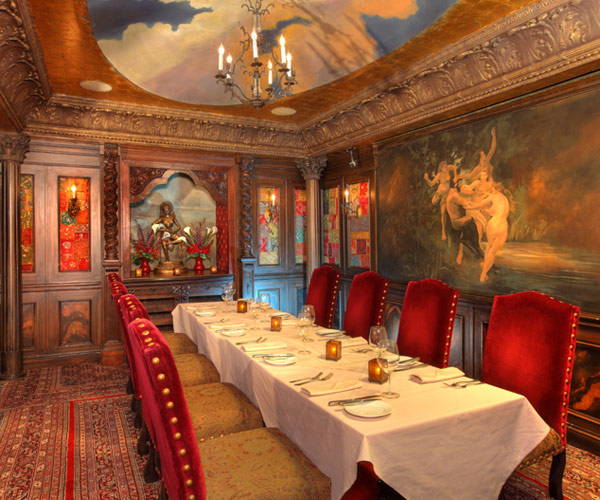 This secret hideaway is an escape from real life.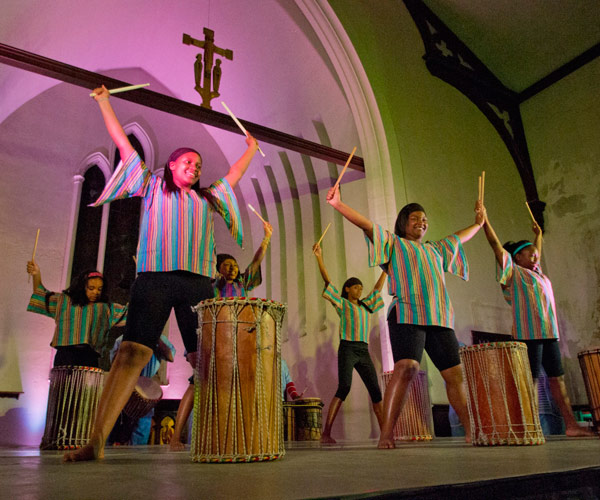 The Gordon Square Arts District theater company stages thought-provoking productions.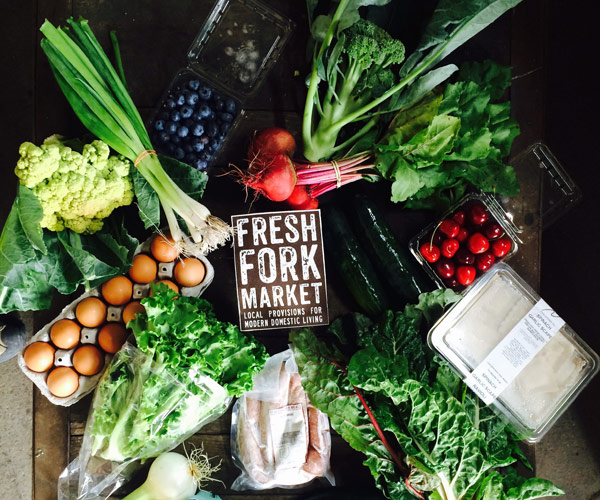 Forget the grocery store, this subscription service takes the guesswork out of shopping local.