John Skrtic has been with the Cleveland Public Library for over 30 years. He now serves as the chief of special projects and collections, which makes him responsible for overseeing the 11 million items in the Library Collection. He holds a master's of library and information science from Kent State University and a master's of public administration from Cleveland State University. Skrtic grew up on East 41st St. in downtown Cleveland and has lived in the city his entire life. He is father of two children and spends his free time archiving the people and places of Cleveland.
Azman Quality Meats
Bill Azman is known as The Smokemaster at his shop Azman Quality Meats. During my visit, I spent an amazing afternoon with him as he shared the story of his family's legacy in sausage making. I was fortunate enough to witness the entire, arduous, and wonderful process, which was truly an unforgettable experience. 610 E 200th St., Euclid, 216-481-0826, azman-son-market.business.site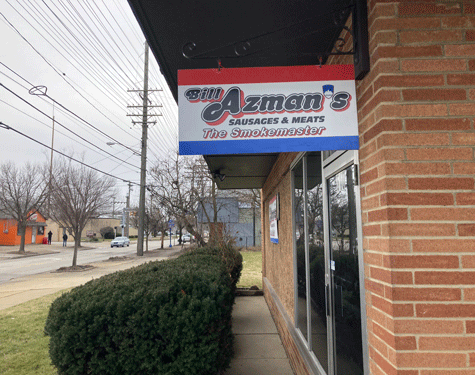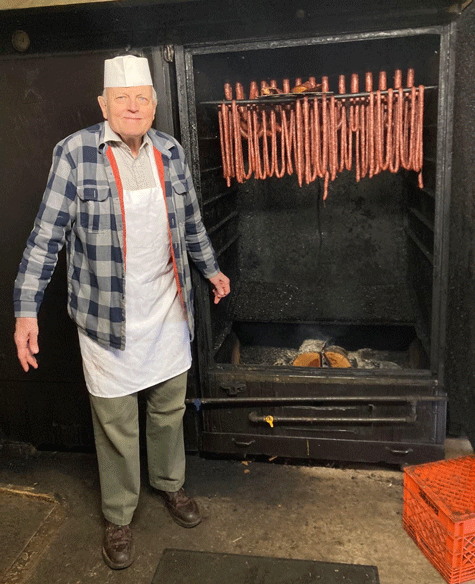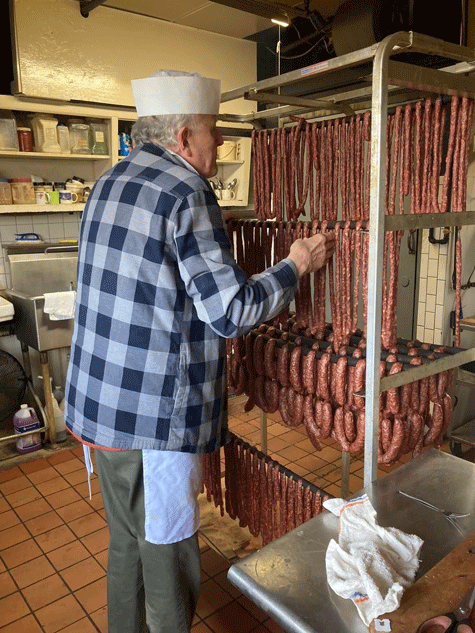 Christophier Custom Clothiers
Maurice Christopher is the stylish proprietor of Christophier Custom Clothiers. He is renowned for being the best dressed man in the city and has a reputation for dressing locals in timeless looks. His store has been a staple in Cleveland since 1990 and is a must-visit destination for anyone in search of custom-made, fashionable clothing. 9308 Clifton Blvd., Cleveland, 216-961-5555, christophier.com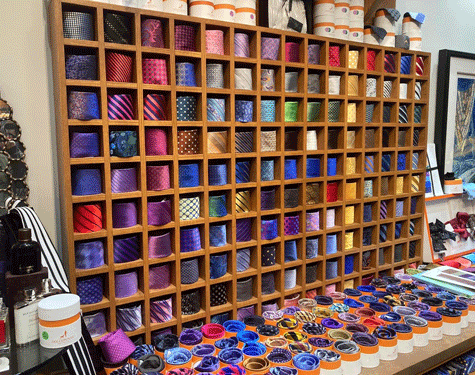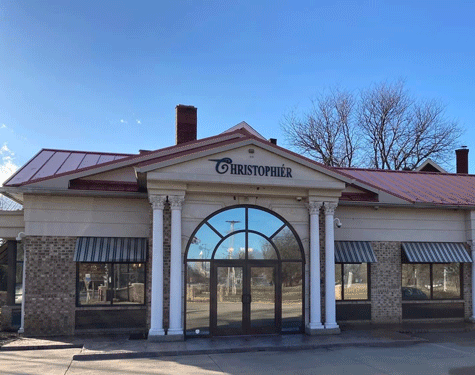 DeWitt's Diamond and Gold Exchange
Evan DeWitt, the owner of DeWitt's Diamond and Gold Exchange, which happens to be Cleveland's oldest jewelry store established back in 1898. DeWitt has been successfully leading the store since 1980, and he has an amazing team that provides excellent customer service. You can find the store located in the 5th Street Arcades, making it a convenient and historic spot to visit for all your jewelry needs. 530 Euclid Ave., No. 24, Cleveland, 216-621-6244, dewittsjewelry.com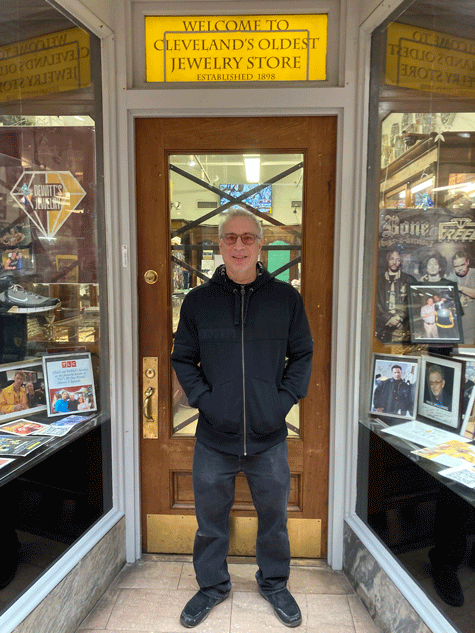 Hansa Import Haus
Hansa Import Haus is co-owned by Suzi Music. In 1980, Suzi and her husband Boris took over the classic Cleveland spot. This import store is not just a shop but also features a 15-barrel brewery and restaurant, making it a unique and must-visit destination for both locals and visitors. 2717 Lorain Ave., Cleveland, 216-281-3177, hansabrewery.com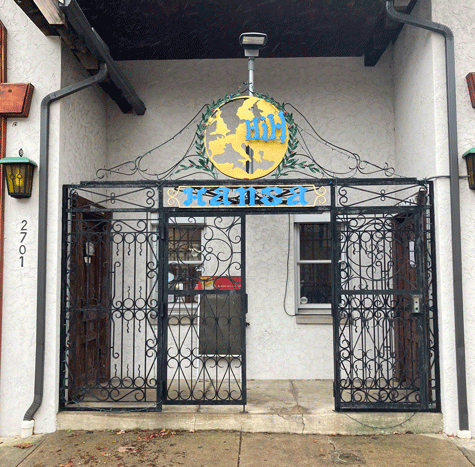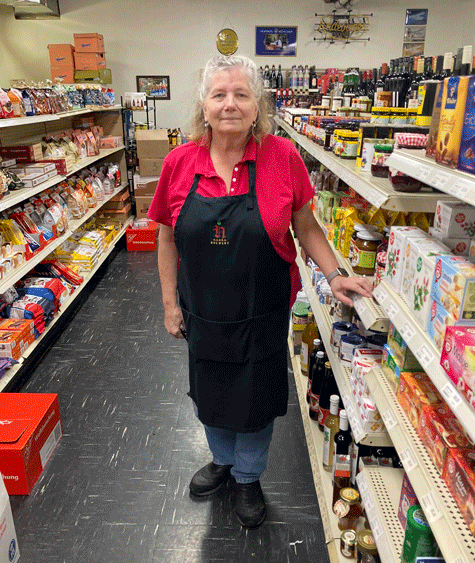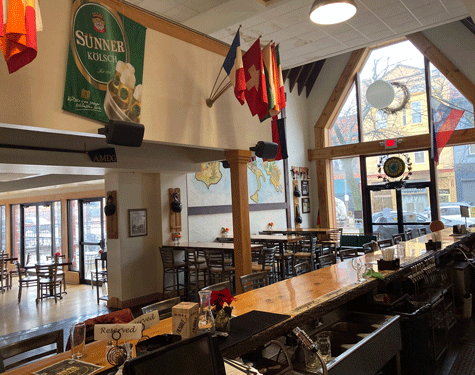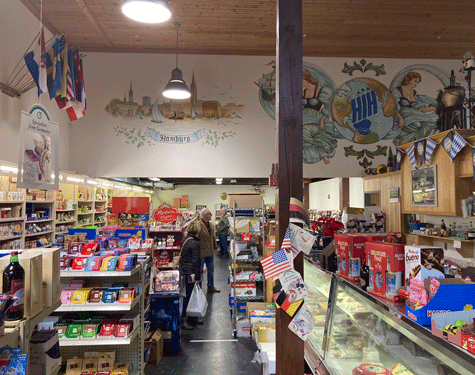 Hildebrandt Studio
Lori Nix and Kathleen Gerber, who recently moved to Cleveland, have been working together for over 20 years to create breathtaking dioramas and miniatures for television and print. Their work is truly impressive, and it's definitely worth taking a look at their website. Moreover, touring their Hildebrandt Studio on the West Side of Cleveland is an amazing opportunity to see their work up close and appreciate its beauty firsthand. nixgerberstudio.com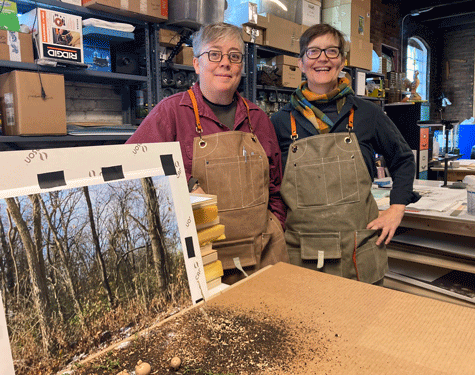 J & J Czuchraj Meats
J & J Czuchraj Meats has been established since 1954. In the picture are staff members including Christine Turczyk, Jesse Papp, Amanda Chucray, Theresa Zeman, and Chuck Jackson. Even with numerous amazing meat options at the West Side Market, this team still remains the undisputed champions. West Side Market, 1979 W. 25th St., No. B10, Cleveland, jandjmeats.com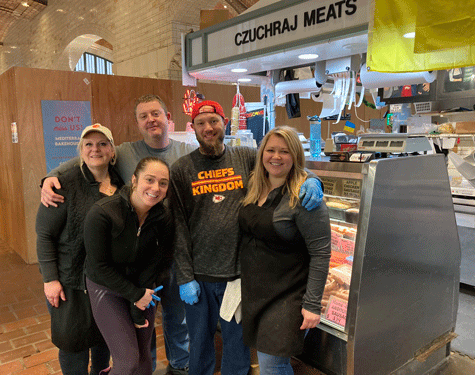 Dr. Jane W. Kessler
It was a true honor to meet University Circle resident Dr. Jane W. Kessler, age 101, a trailblazing psychologist who started her career as a psychologist for the U.S. Navy (WAVES). She went on to become the first staff psychologist at University Hospitals, and then served for many years as a distinguished Professor of Psychology at Case Western Reserve University. At Case, she founded and led the Mental Development Center from 1954-1979 and authored a seminal textbook on developmental disabilities, among many other achievements. Upon her retirement, she bought Apple Tree Books on Cedar Hill and operated it until retiring in 2014.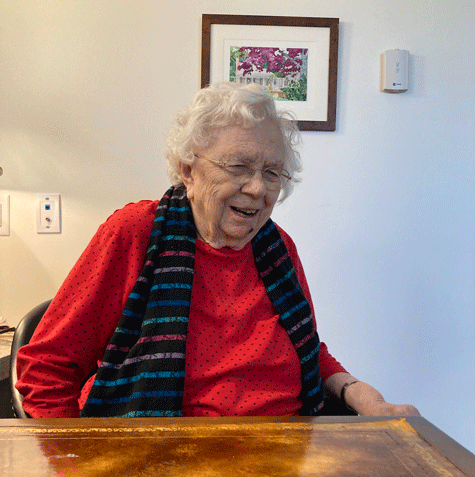 Rudy's Strudel
Rudy's Strudel was celebrating its 75th anniversary on this day for Fat Tuesday, and the bakery's owner, Lidia Trempe, also known as The Queen of Parma, is the reason why the shop is always bustling with customers. Lidia's warm hospitality and delightful personality make all feel welcome, and her bakery is considered one of the greatest shops in all of Northeast Ohio. 5580 Ridge Road, Parma, 440-886-4430, rudysstrudel.com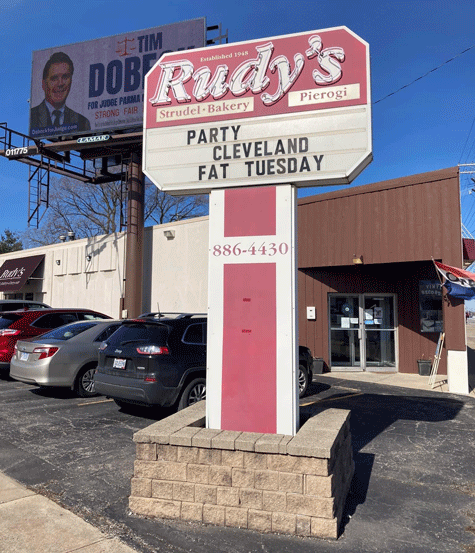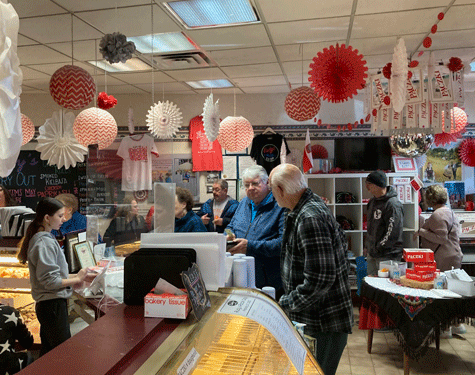 Check out last month's edition of Skrtic's Pics here.
Sign up for our free weekly "In the CLE" newsletter — everything you need to know about Cleveland in your inbox a
few times a week.
Click here to subscribe.