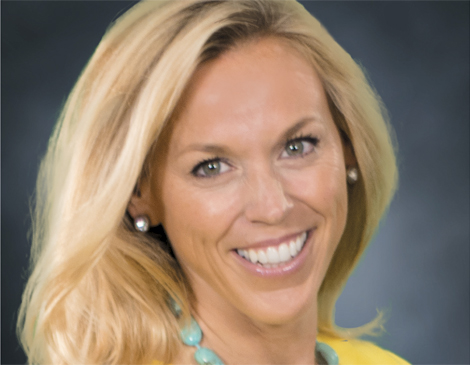 Carole Sullivan
WKYC Channel 3 morning anchor
Former WKYC Channel 3 Today anchor Carole Sullivan thought her TV career was done when she arrived in Nashville in 2014. She'd had two tours at WKYC Channel 3 and her husband, former Cleveland Browns offensive line coach Mike Sullivan, got a job with the Tennessee Titans. Then she landed a gig as an anchor on WSMV TV 4's lifestyle show Today In Nashville. "[WKYC] gave me a lot of confidence professionally to do what I do today," she says.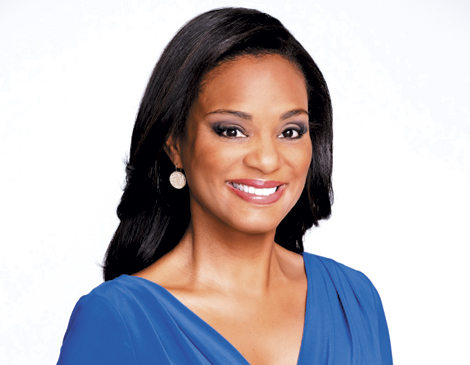 Stacey Bell
Fox 8 News evening anchor
Stacey Bell wouldn't trade her time in Cleveland for anything. The former Fox 8 News anchor, now at NBC 4 New York, still keeps touch with her former co-workers. Fox 8 anchor Bill Martin even officiated her wedding. "A lot of what I know and how I conduct myself on the air now, as far as being able to handle breaking news, I learned it at Fox 8," Bell says.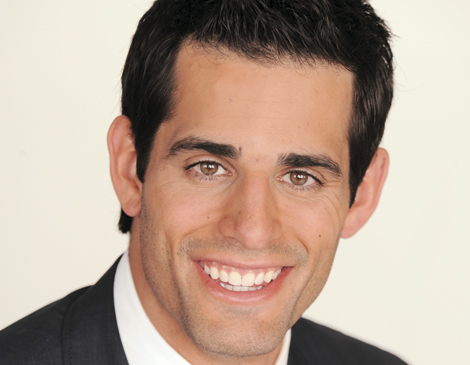 Chris Van Vliet
WOIO Channel 19 entertainment reporter
Chris Van Vliet is living the life. In 2015, the WOIO Channel 19 entertainment reporter took a similar gig at WSVN 7News in Miami, where he interviews celebrities such as Dwayne Johnson and Mark Wahlberg. He even hung out with the cast of Justice League in London. "I grew a lot as a person and a broadcaster [in Cleveland]," he says. Although he doesn't miss our winters, Van Vliet does crave a little slice of #CLE. "I could really go for a grilled cheese sandwich from Melt," he says.