In just his third game, Kwan went five-for-five at the plate. All told, he reached base 15 times in the Guardians' first four games as baseball stathounds pored over record books to find out just how long it's been since something like this happened. (Answer: The last time it happened was BEFORE the team renamed itself the Indians … 106 years ago.)

Defector called him "Your New Favorite Baseball Guy." Sports Illustrated said he's the early breakout star of the season. And he still doesn't have a place to live in Cleveland.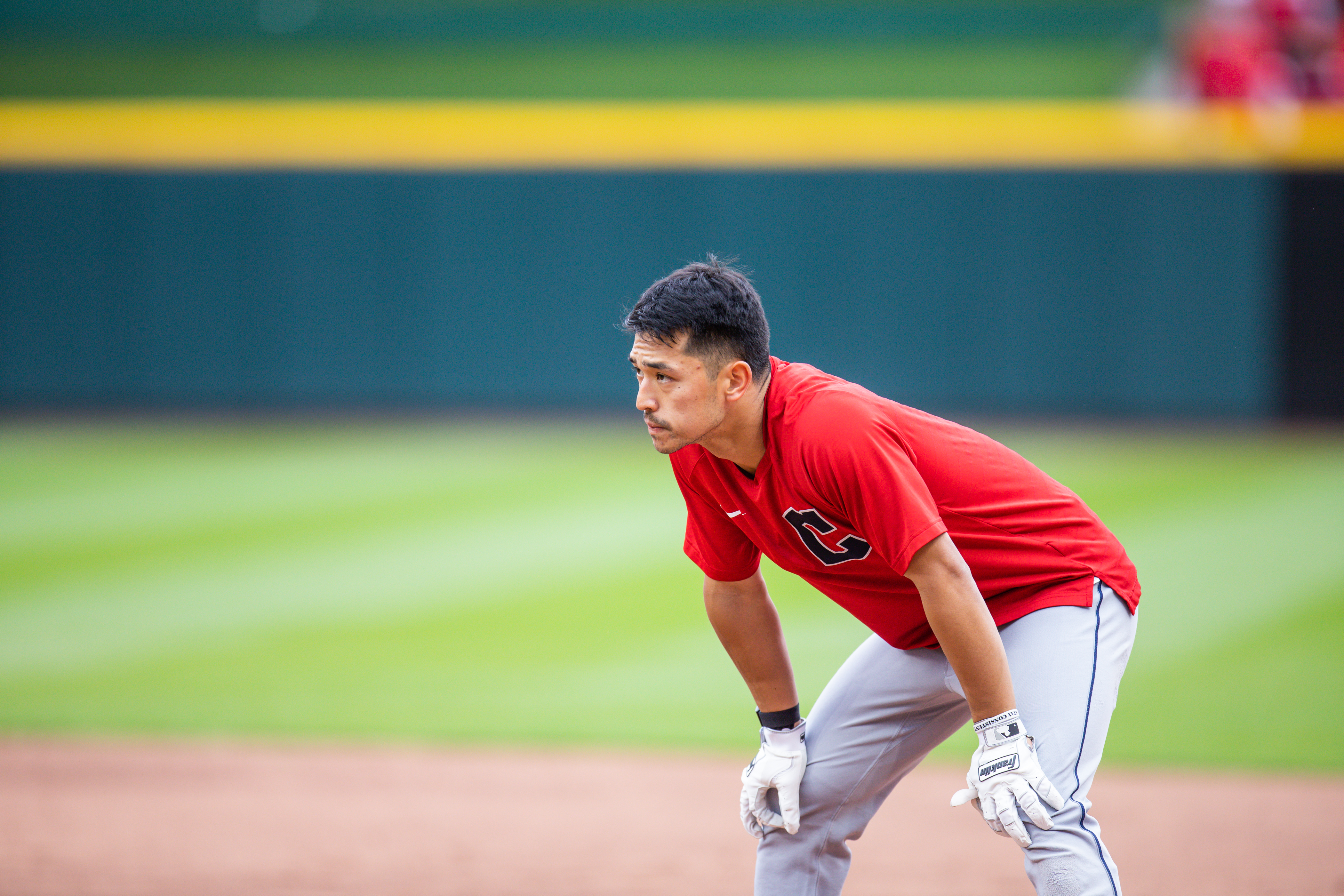 "When I was first added to the team, Tito said we'd reassess after the first month, so I haven't made any further arrangements," Kwan says of Guardians manager Tito Francona during a phone interview from Anaheim, while the Guardians were on a West Coast trip. "I try to stay as unassuming as possible."
Kwan came to baseball early. His parents took him to a sports camp when he was 3 or 4 years old in his native Fremont, California. He booted a soccer ball. He took some shots at a basketball hoop. But when it came to baseball, "I had a big smile when I played, so they put me in a tee-ball league," he recalls. "I'm not sure what that initial spark of love came from, but it's kept me rolling since."
At college at Oregon State University, he faced his first real adversity on the diamond. "I was super insecure, and that could have been the end of it for me," he says. "But I committed to the game and I got through it, and that's been really fulfilling."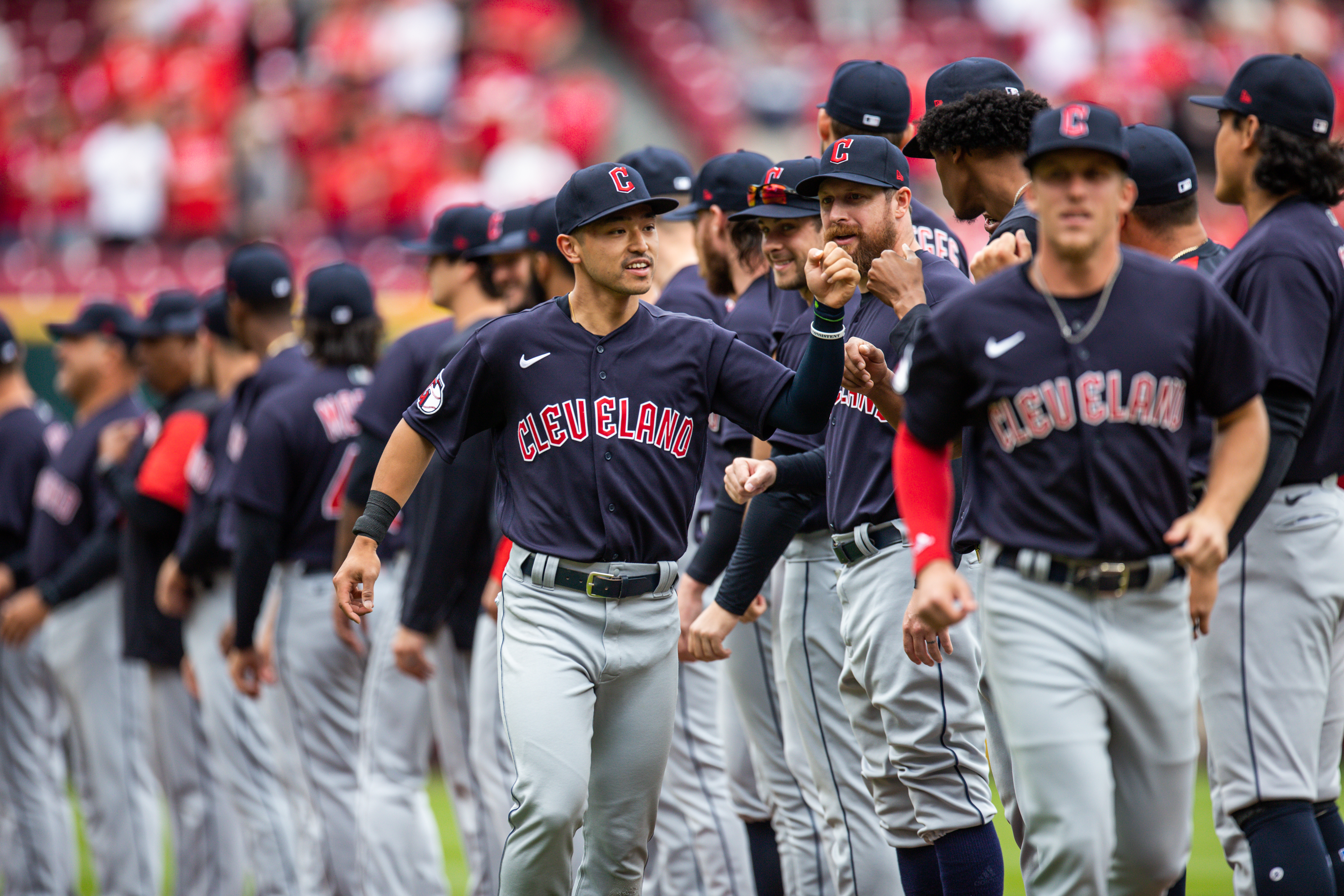 The Indians drafted Kwan in the fifth round in 2018. Injured, he spent most of that season rehabbing in Arizona, and came east for four games with the Mahoning Valley Scrappers. (He also had his first Steak 'n Shake. He's a fan.) He spent 2019 in Lynchburg, Virginia, and after COVID-19 canceled the 2020 minor league season, started 2021 with the Guardians' Double-A affiliate in Akron, ultimately moving up to Columbus.
Kwan was invited to his first major league spring training this year, and when the team broke camp, he was part of the roster. It's been an adjustment, but not overwhelming. "Luckily, at the core of the game, it's baseball, and I've played baseball for a long time," he says. "Being able to fall back on that was the key to my success."
Kwan was injured running into a wall at Yankee Stadium — which precipitated an ugly incident where the Bronx's "Bleacher Creatures" threw items at other Guardians players on the field — and was pulled for a hamstring injury the following day. He's been day-to-day since. In the meantime, his goals are to stay healthy and keep making contact.
He hasn't gotten to experience the Cleveland area much — "I've walked around the Arcade a little," he says, "But that and the ballpark are pretty much it" — and in his spare time can be found playing Super Smash Bros. on Nintendo Switch or chess, a game introduced to him by his minor league teammate Will Benson, still a close friend. It's helped him in baseball too.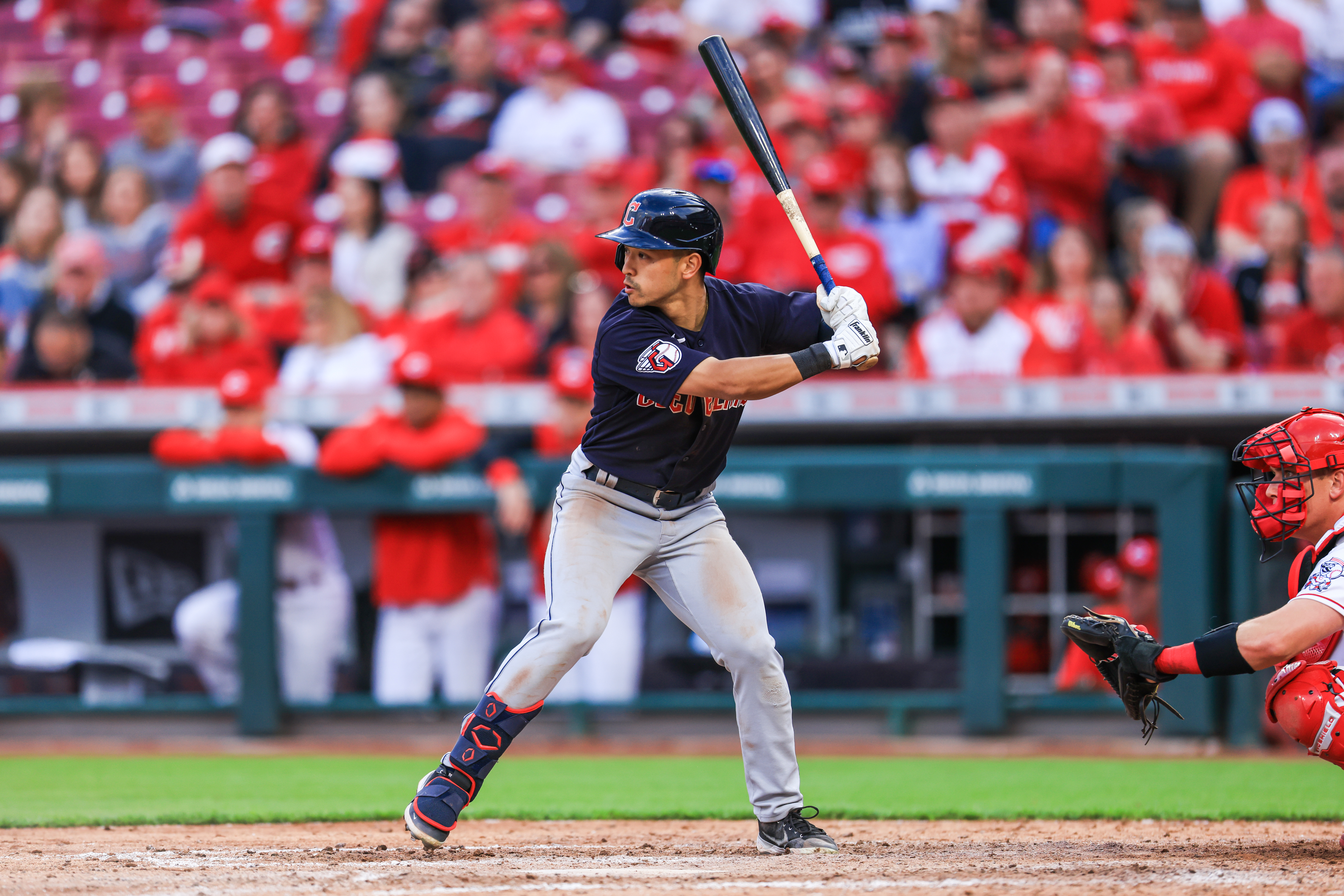 "Some lessons of chess translate to baseball as well," he says. "In both, if you look dumb, you look dumb. You can't change what's happened already. you have to take a step back and refocus. Pride is a dangerous thing. You have to respect your opponent and make an adjustment."