Suzanne DeGaetano never expected to manage Mac's Backs-Books on Coventry for more than a few years, but she soon found herself loving the creative and intellectual atmo-sphere of the store as well as the chance to connect with customers.

"There are always new books and new voices," she says. "I love the customers that come in the door. I love talking to them about what they love, about their lives and what they're doing." Mac's Backs-Books has pulled book lovers into three floors of new and used books for more than 30 years.

A balcony, which houses its popular science fiction section and twice-monthly concerts, looks over a spacious main floor. Nationally touring authors share the space with local book clubs, poets and artists. Mac's Backs-Books' many events will continue virtually throughout the fall, DeGaetano says. "All the excitement about books and reading and authors kind of builds and feeds on each other," she says. "It's our life blood."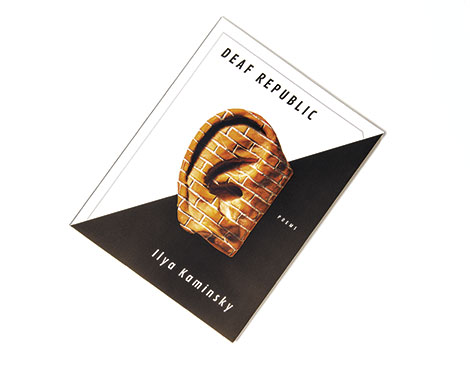 An Item We Love: The large poet-ry section stocks nationally recognized authors alongside local favorites. Try Deaf Republic: Poems by Ilya Kaminsky ($16), a collection of poems that tell the story of political unrest and insurgency following the killing of a deaf boy.

1820 Coventry Road, Cleveland Heights, 216-321-2665, macsbacks.com

Click here to explore more than 30 local shops and boutiques as part of this month's "Shop Local" package.